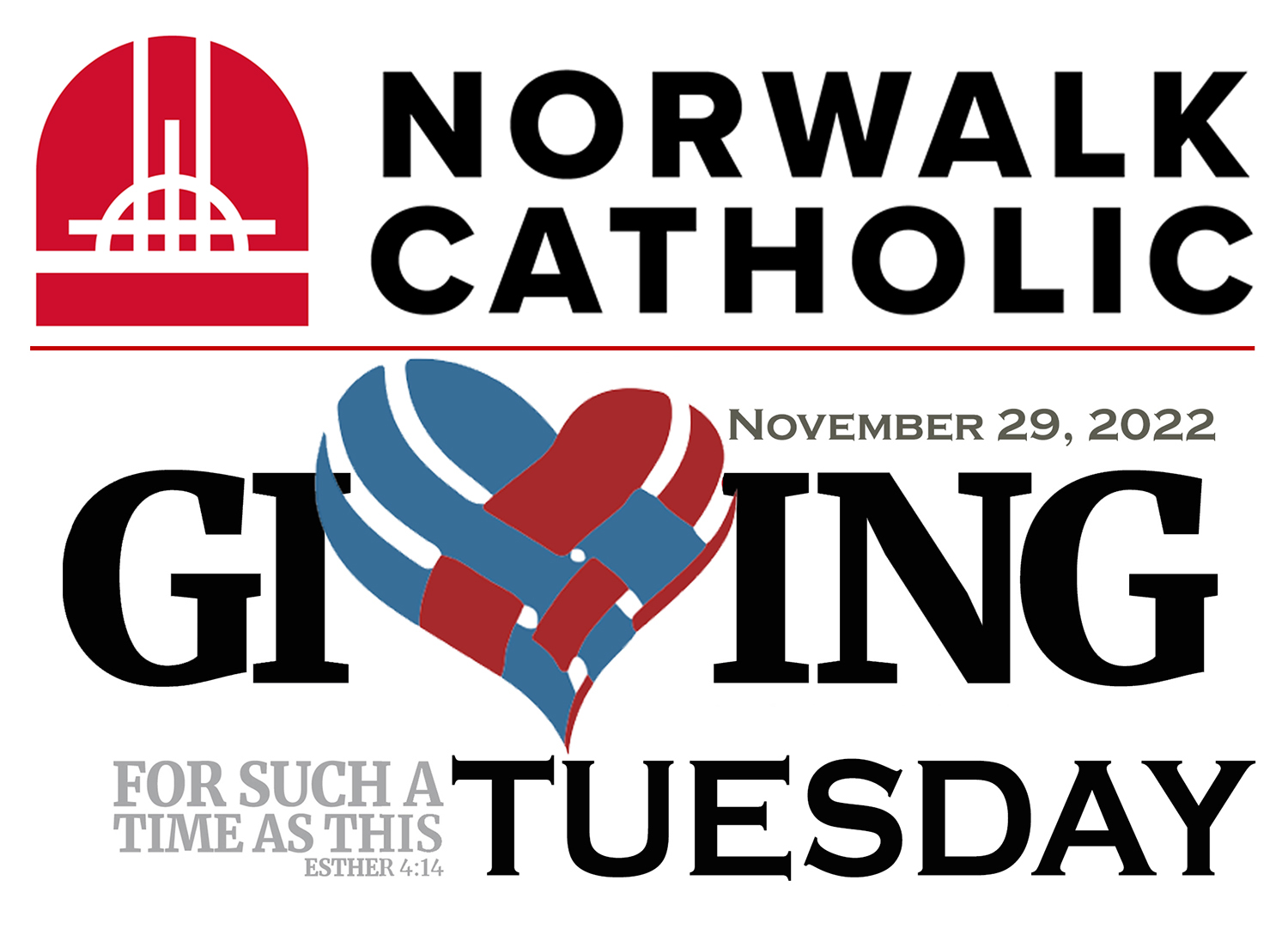 On this Giving Tuesday, our need is greater than ever. The school has set a lofty goal to double our donations to be able to purchase a new 9-passenger vehicle to transport smaller groups of students to activities, beginning this winter. The current vehicle, a 2008 Chevy Expess, which seats eight, is unreliable and in need of major repairs. A new or gently-used, 9-person non-commercial van will allow the school to transport its precious cargo safely and from extracurriculars and other events.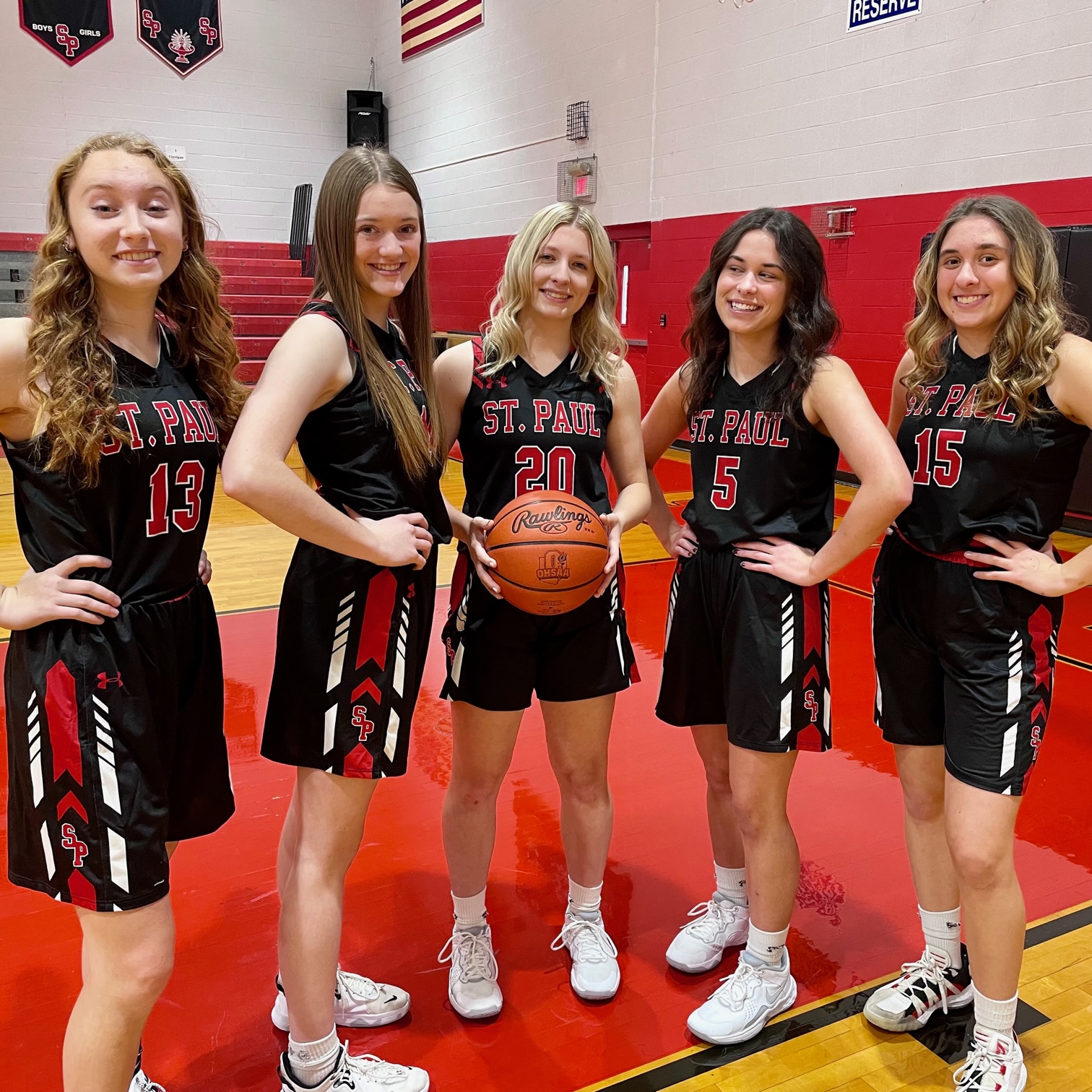 Can We Count on You?
Giving Tuesday is now open for online donations but the official giving day begins Tuesday, November 29. If you miss the day and wish to make a contribution towards the van purchase, please don't worry! Any gift that comes in through the end of the year that specifies "transportation" will be put to the van campaign. But why wait? Make your gift quickly and easily using form on the right - it only takes a minute or two. We are extremely grateful for a gift of any size.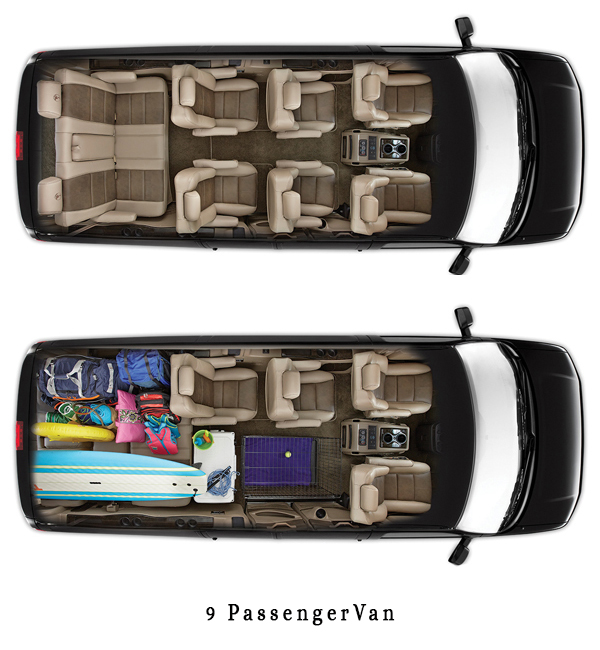 If you have any questions, or would like to make a substantial contribution towards this purchase, please reach out to Engagement Director Stephanie Kluding at: skluding@ncsmail.org or call her at 419-668-7223.