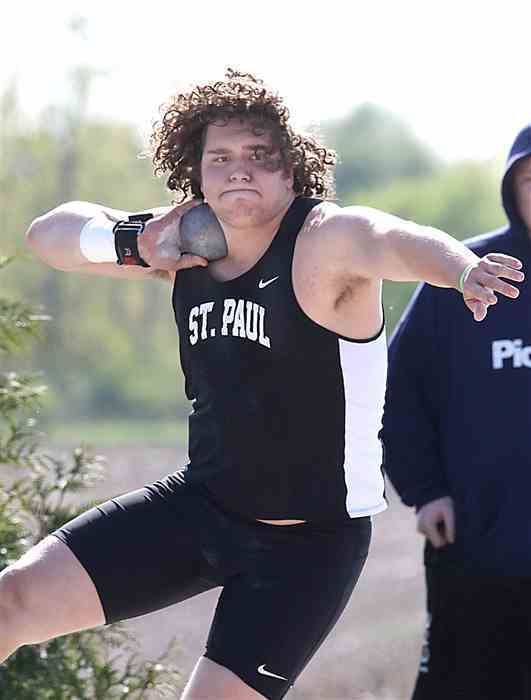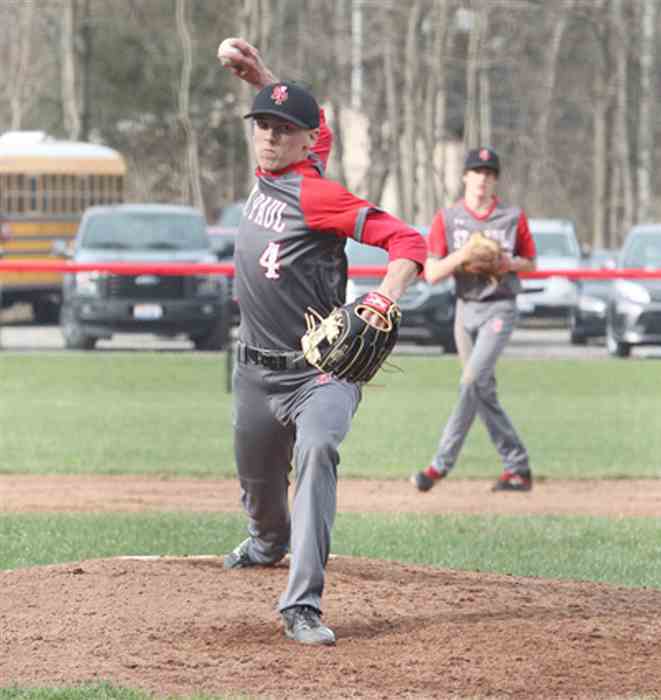 Here are the directions to tonights (5/16) Sectional Baseball game. If coming on US 20 take the bypass around Fremont and follow SR 53 south like you are going to Tiffin. There is a roundabout at the entrance to Terra. Go through the roundabout. The next road id Napoleon. Turn left. When you see Terra on your left we will be on your right. Proceed to first road on the right (Sullivan Road. Turn right and look for the entrance to Naderer Sports Complex. GO FLYERS!!!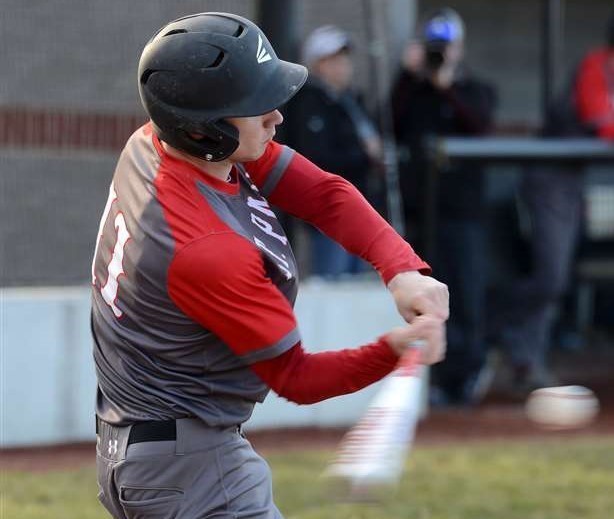 The lane in front of the Elementary School was designed as a bus lane only before school and from 2:30-4 PM. The crosswalk on Milan Avenue is also not a drop off area. Parental drop off before school: Along Wooster Street by Convocation entrance (PREFERRED) In Social Hall Parking Lot Further down Marshall Street (past the nearest houses)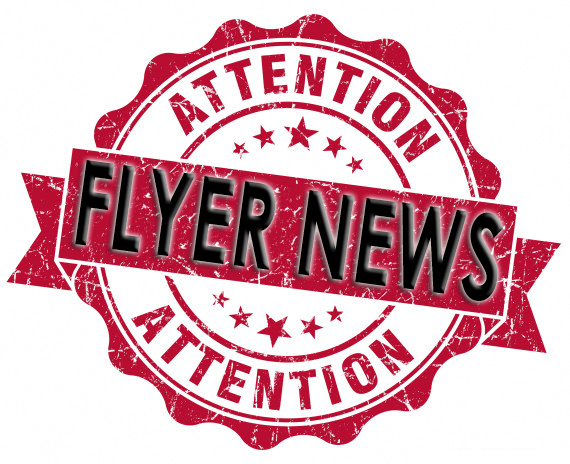 Thanks to everyone who helped at Drive 4UR School. We made our goal and Don Tester and Ford will be donating $6000 to our school!