Class of 2022 Showcase: Dana Sumpter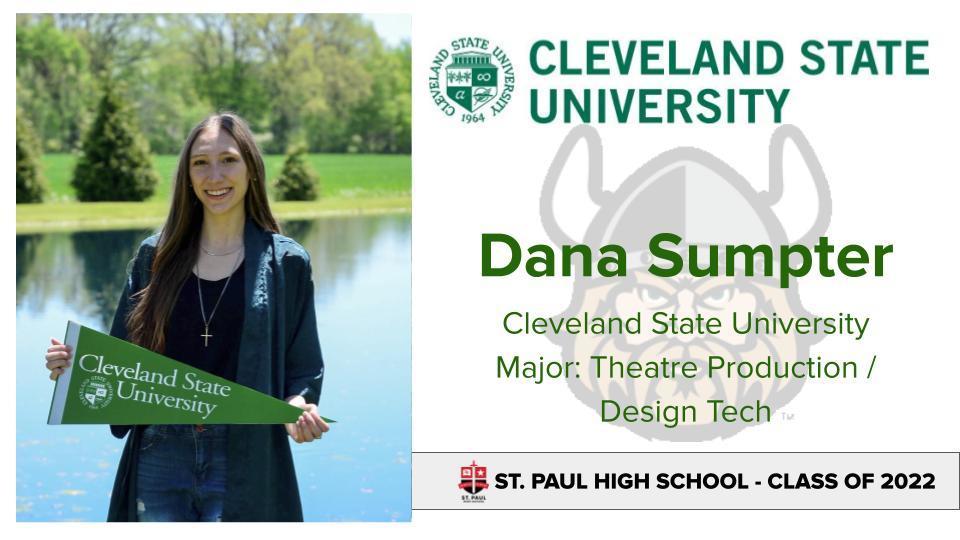 Class of 2022 Showcase: Luke Meyer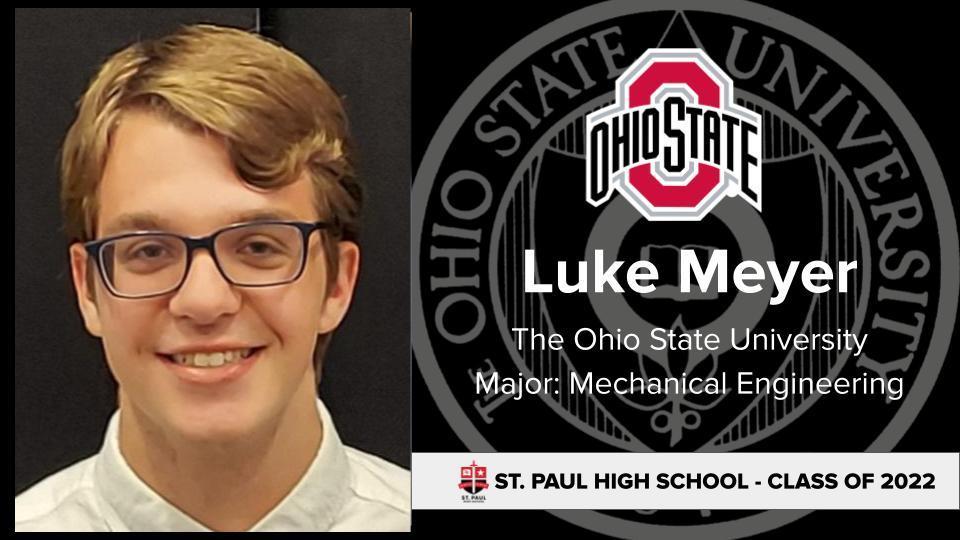 Class of 2022 Showcase: Presley Stang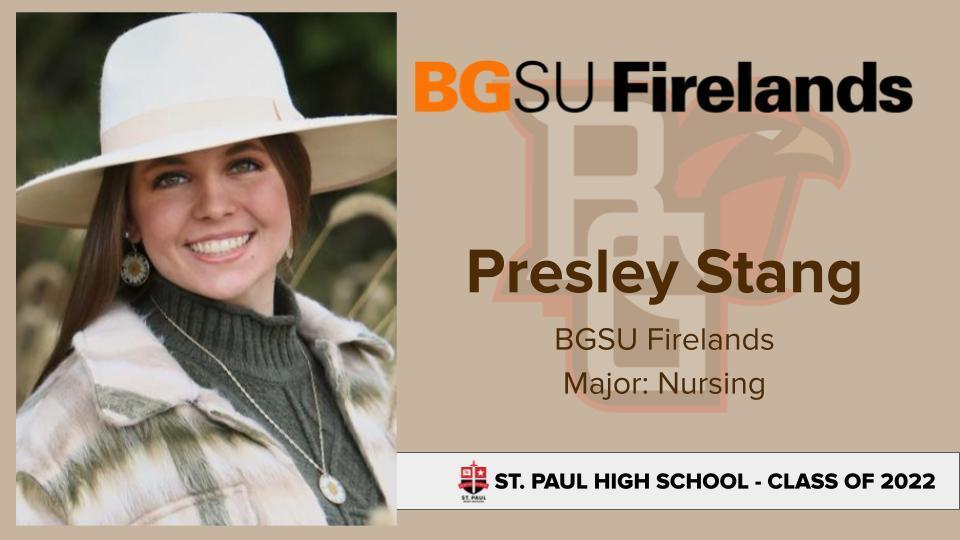 The SPH Class of 2022 Scholarship Awards Ceremony will take place immediately following the 9:00 AM Mass on Thursday, May 26th in St. Paul the Apostle Church. Please join us for Mass and the awards ceremony to celebrate our seniors. If you are unable to attend in-person, the Mass and ceremony will be live streamed at
https://nationalwebcasts.com/webcasts/stpaulsnorwalk/
.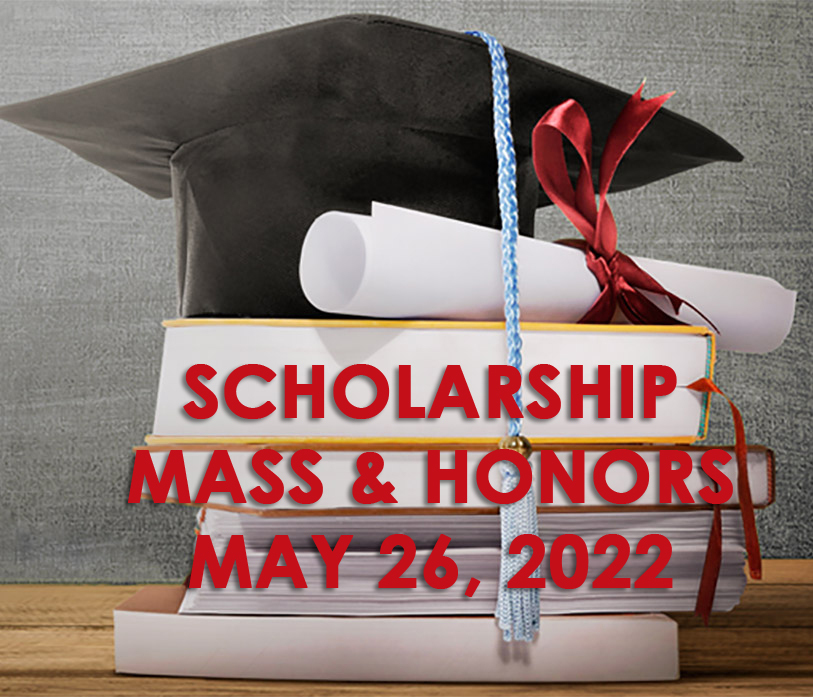 Class of 2022 Showcase: Aiden Kusser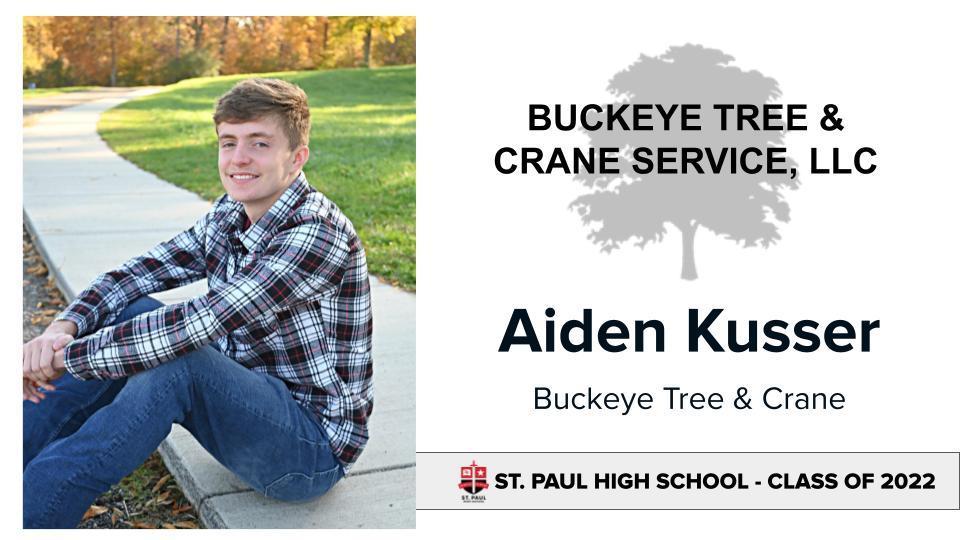 Good luck to the Flyer Track Team as they compete in Day 1 of the Regional Track Meet tonight at Port Clinton High School!

Class of 2022 Showcase: Eli Fisher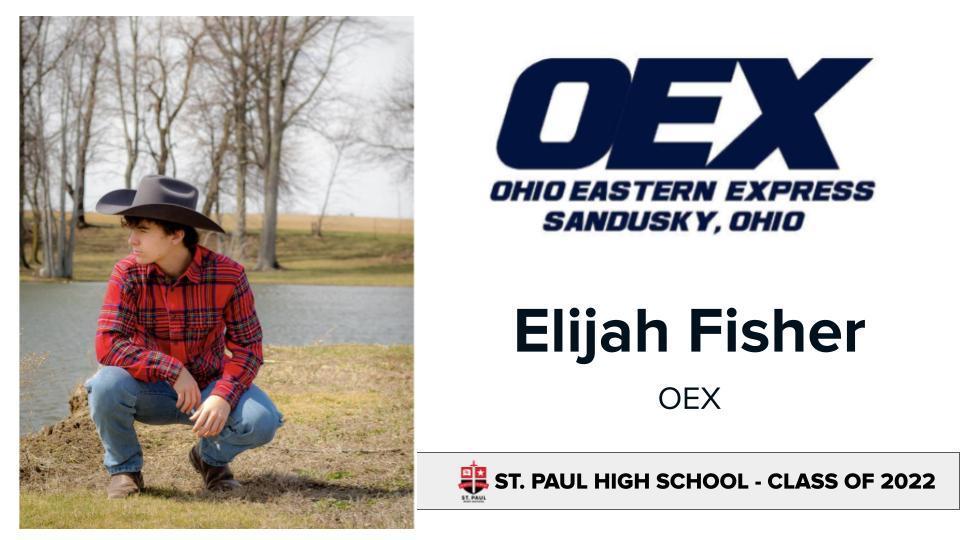 St. Paul track award winners from last night's banquet: Coaches Award: Alex Wynn, Ella Wangler Most Improved: Dinah Hay, Sebastian Gomez Most Points Running: Madelyn McCall, Ian Deeter Most Points Field Events: Megan Leibold, Chris Kocher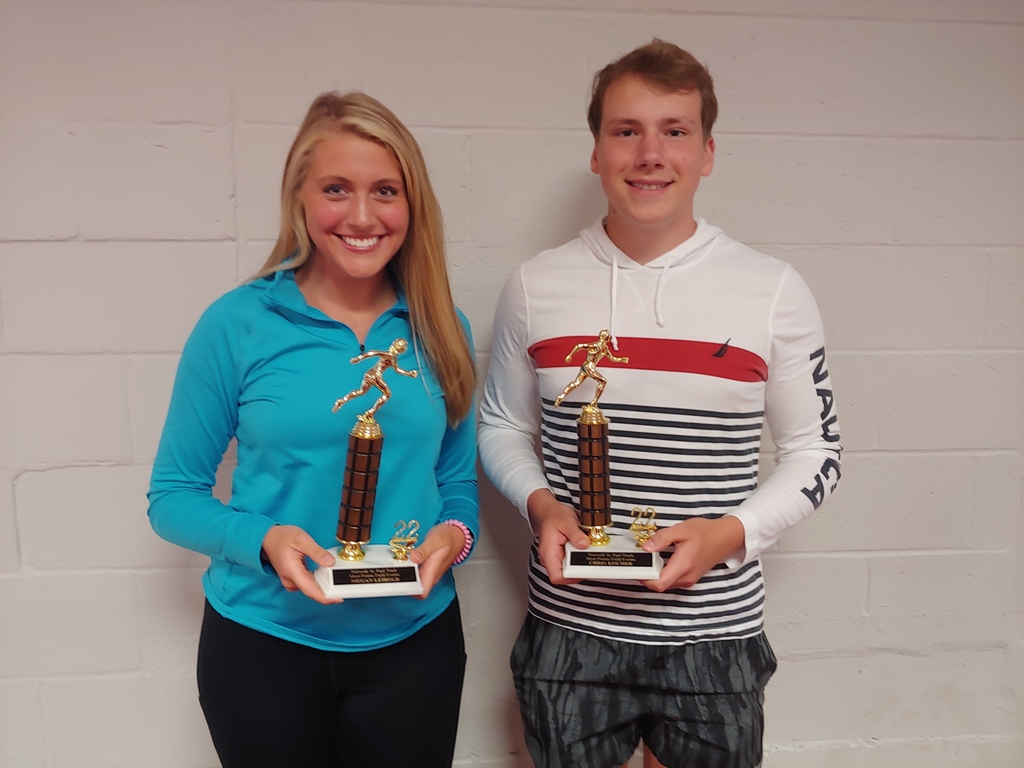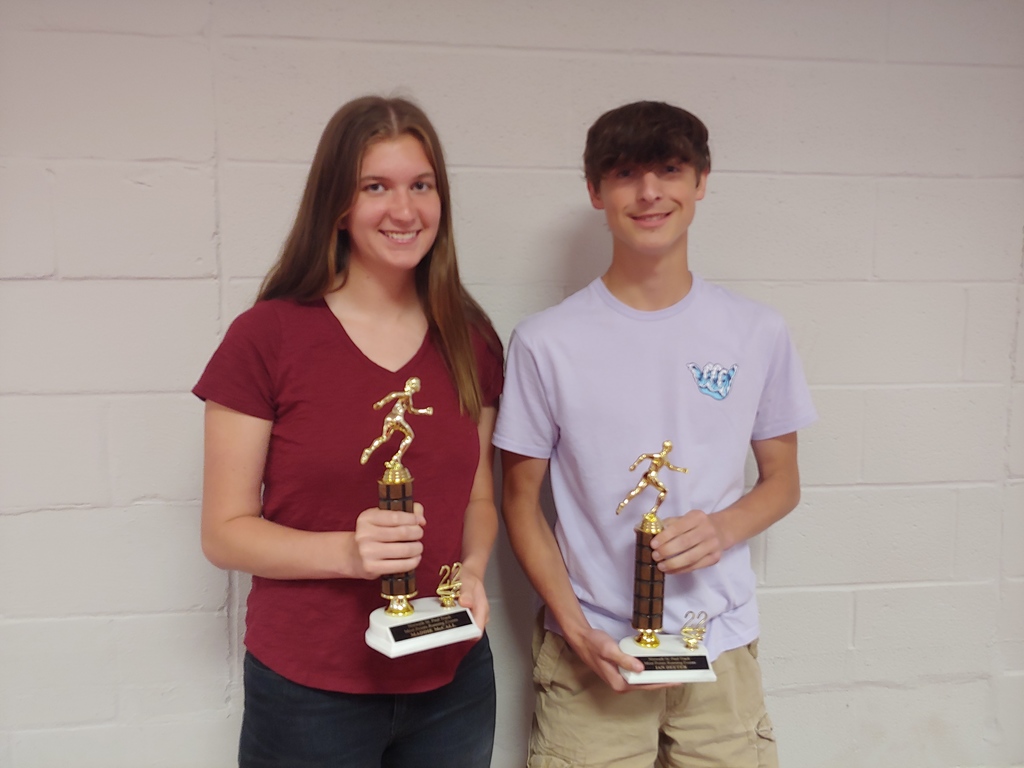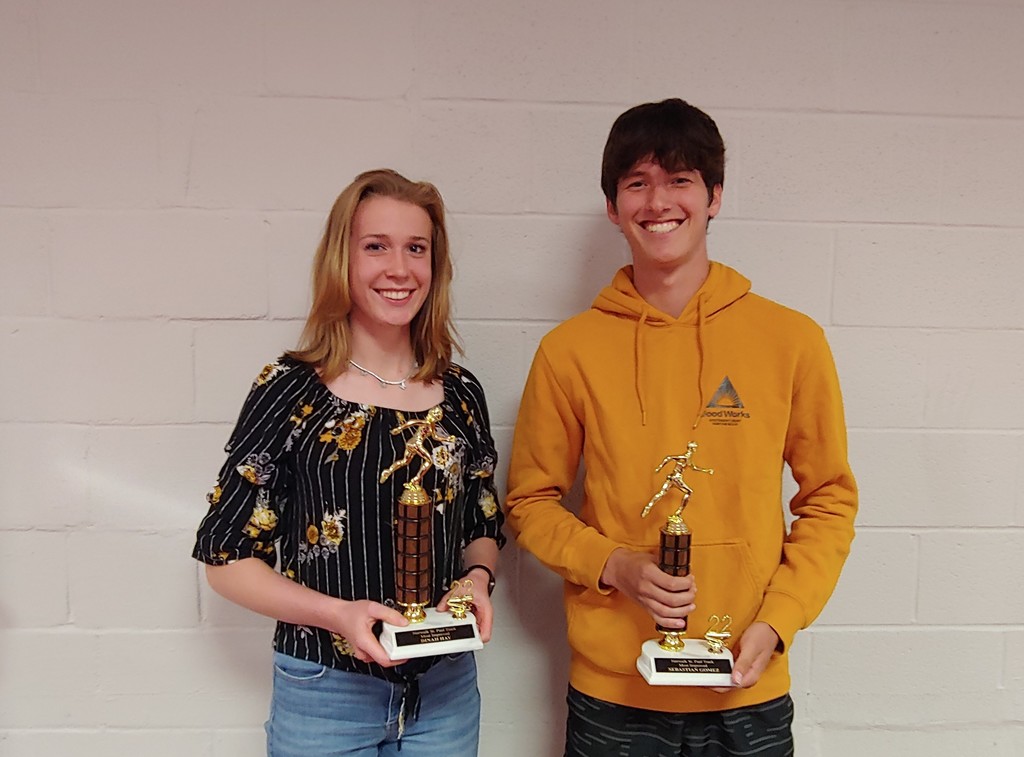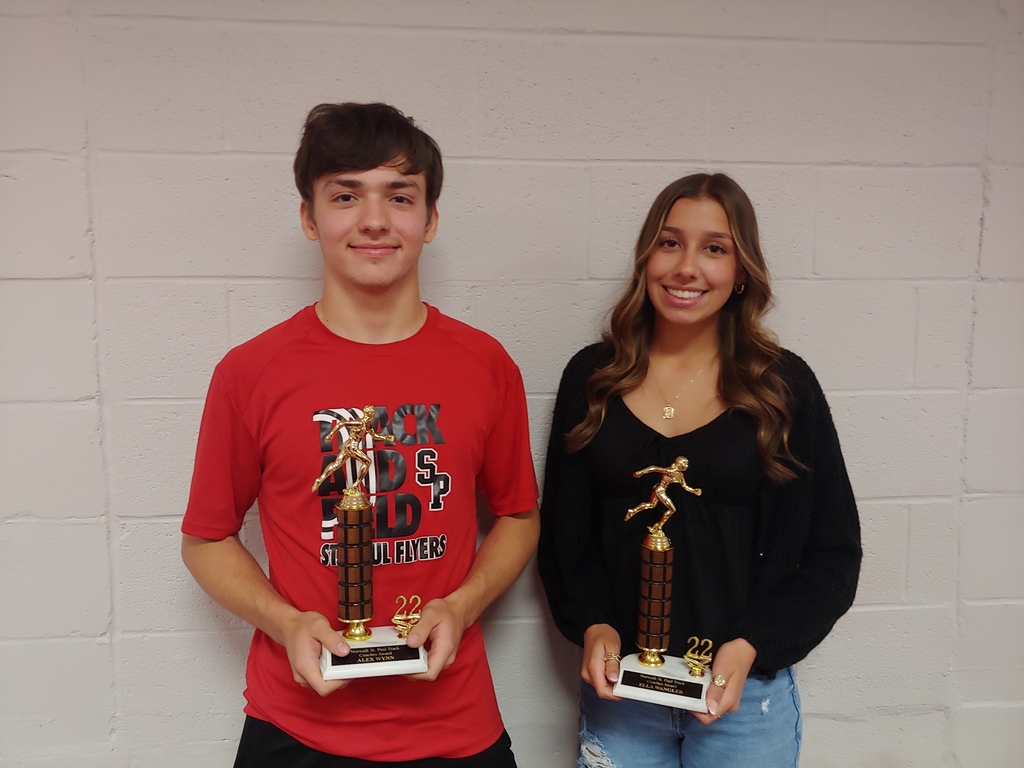 Class of 2022 Showcase: Malia Duncan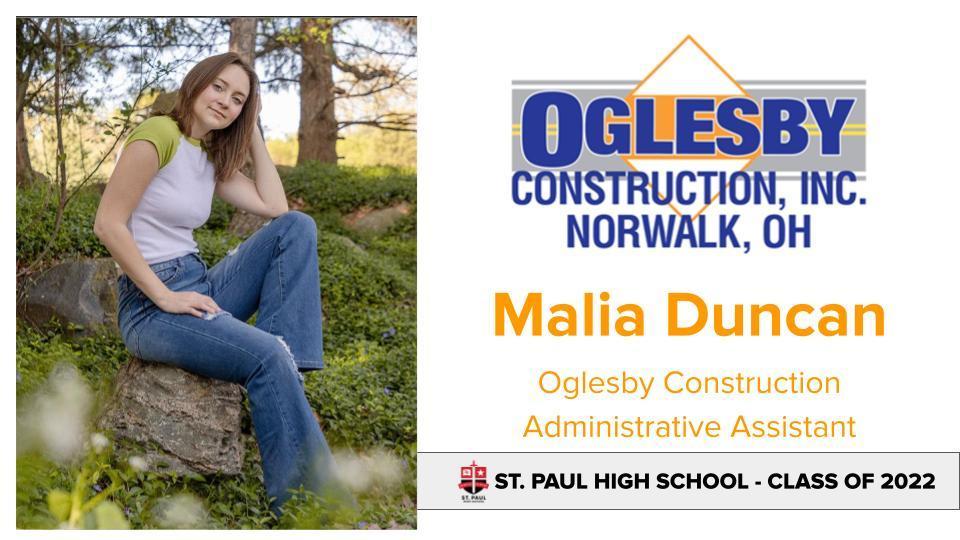 Good Luck to the Flyer Baseball Team as they compete in the District Semi Finals game at Clyde vs. Old Fort Hight School tonight starting at 4:30!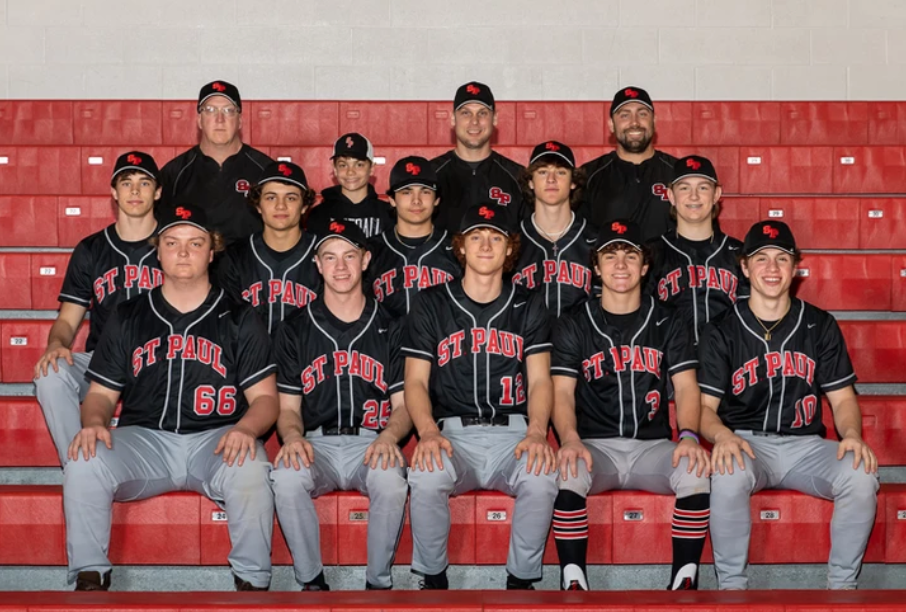 Justin Brown from the Norwalk Public Library is visiting the Early Childhood & Elementary Library classes this week to promote their summer reading program! Thank you Justin for coming in to excite our students for summer reading!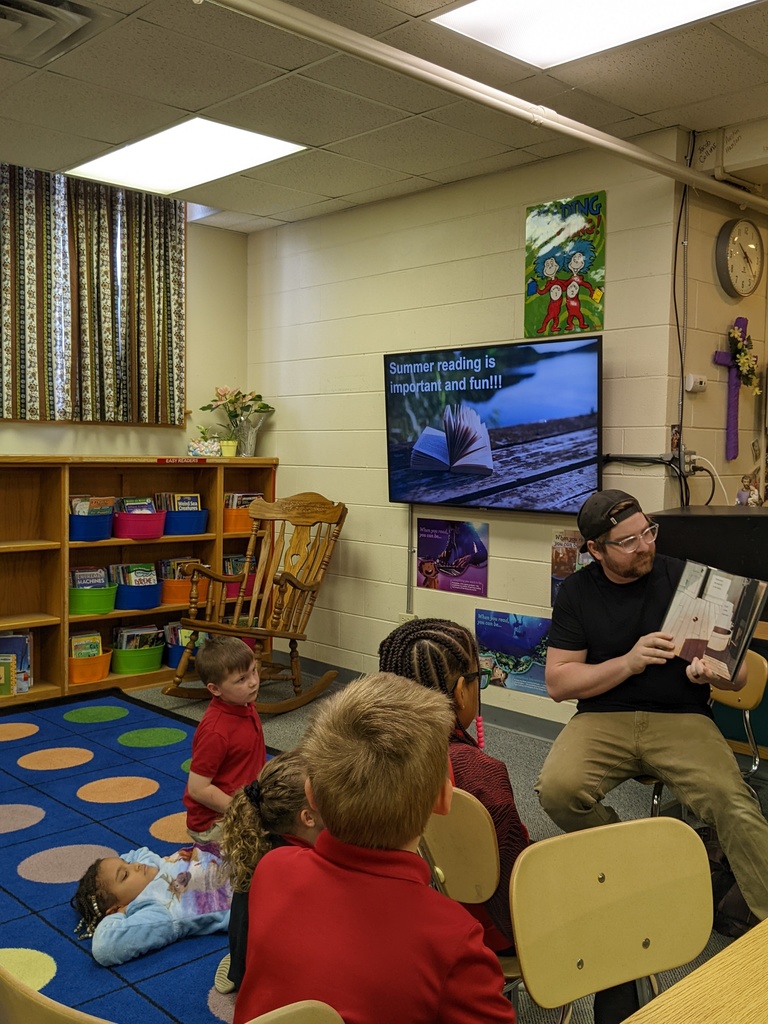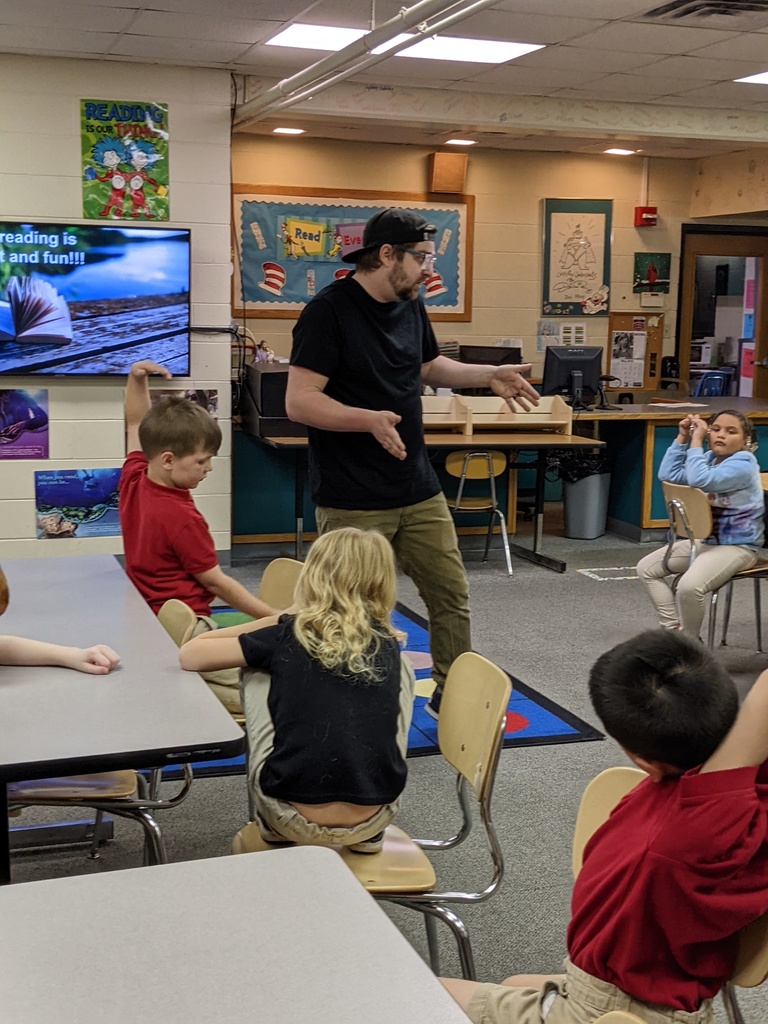 Early Childhood & Norwalk Catholic 2022-2023 PTO School Supply Sale! Order Securely Online Starting Now thru June 12th! 1. Go to
www.educationalproducts.com/shoppacks
2. Enter the school ID, (3 letters/3 numbers) EAR029 - EARLY CHILDHOOD CENTER NOR849 - NORWALK CATHOLIC SCHOOL 3. Follow the directions to complete your order. 4. Keep your online confirmation as your receipt. School supplies will be delivered to your child's classroom prior to the first day of school. For questions, please contact Jennifer Springer at
ptopresident@ncsmail.org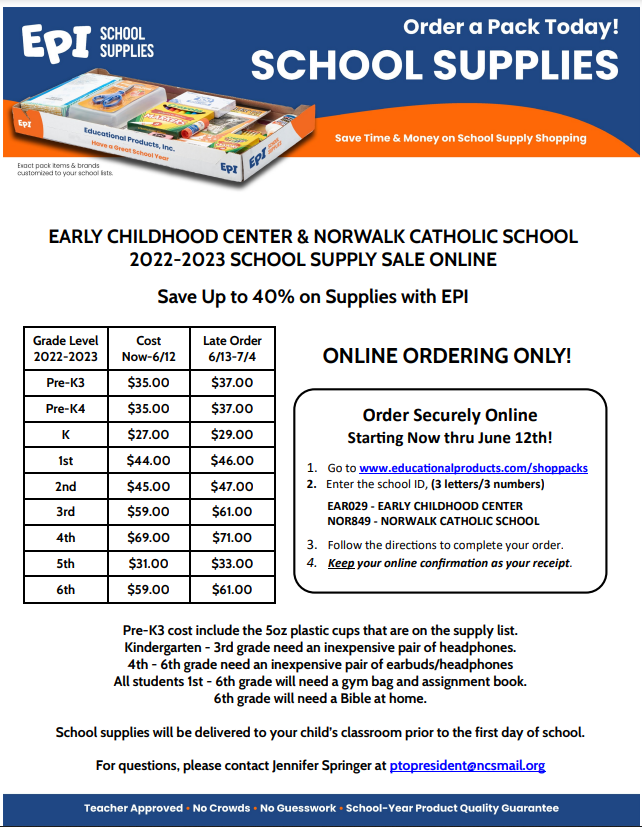 Class of 2022 Showcase: Michael Howerton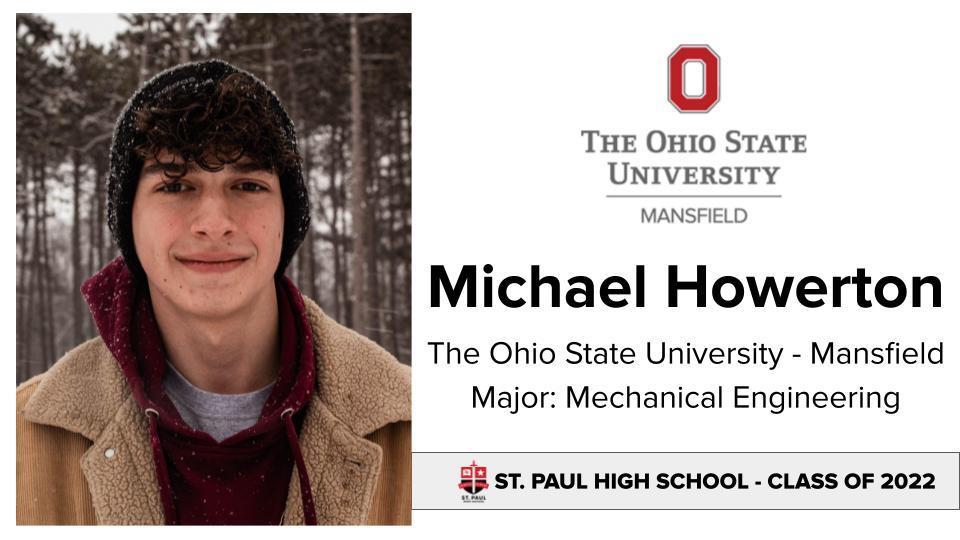 Forty-one 4th-7th graders participated in this year's SPH boys basketball camp this past week. Players worked on the fundamentals of offense and defense. They also worked on individual skills to make them better basketball players.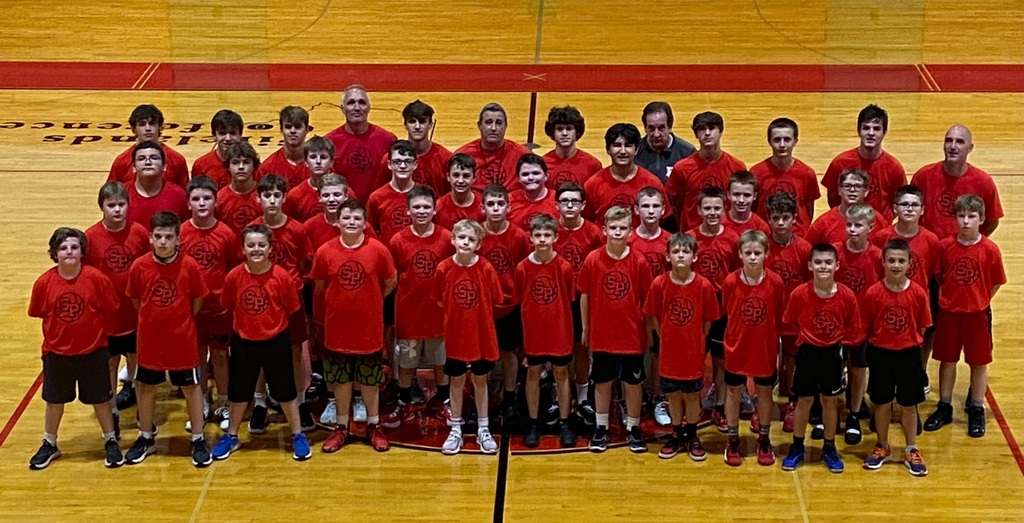 This past week our girls basketball program hosted its youth camp! Thank you to all the players who worked so hard all week, and to all of our high school student athletes who brought their energy and excitement for the game to our younger kids. In addition to learning basketball skills, the girls took part in a free throw competition, a live action game, and many other fun activities. We look forward to seeing these girls on the court again this winter!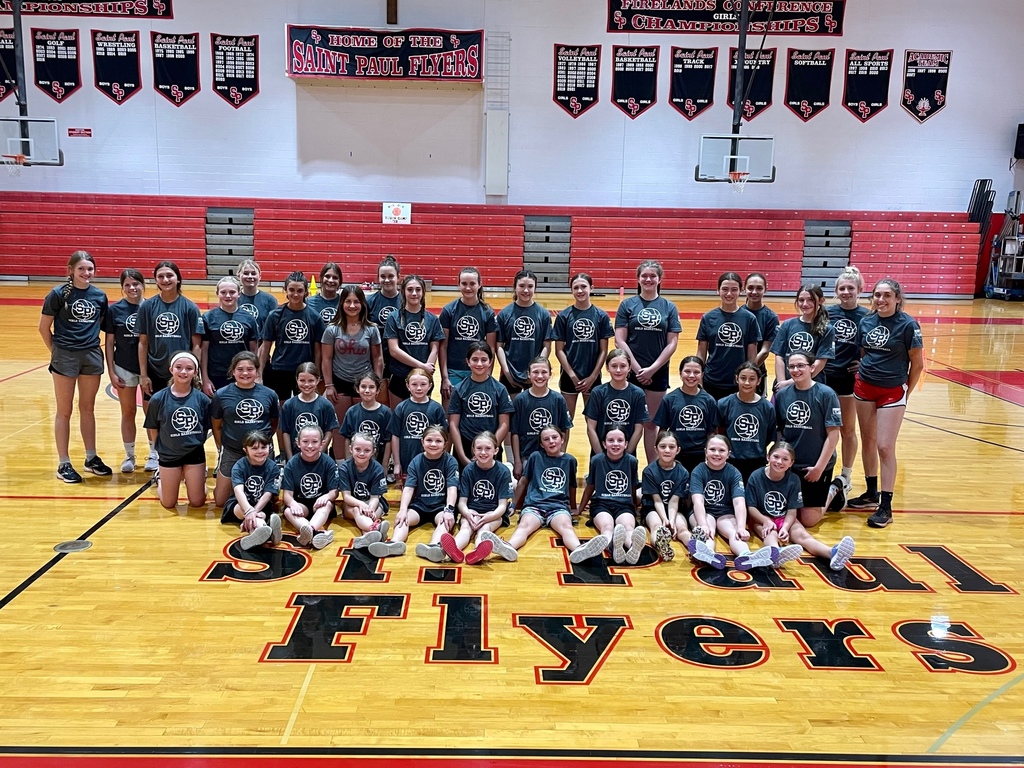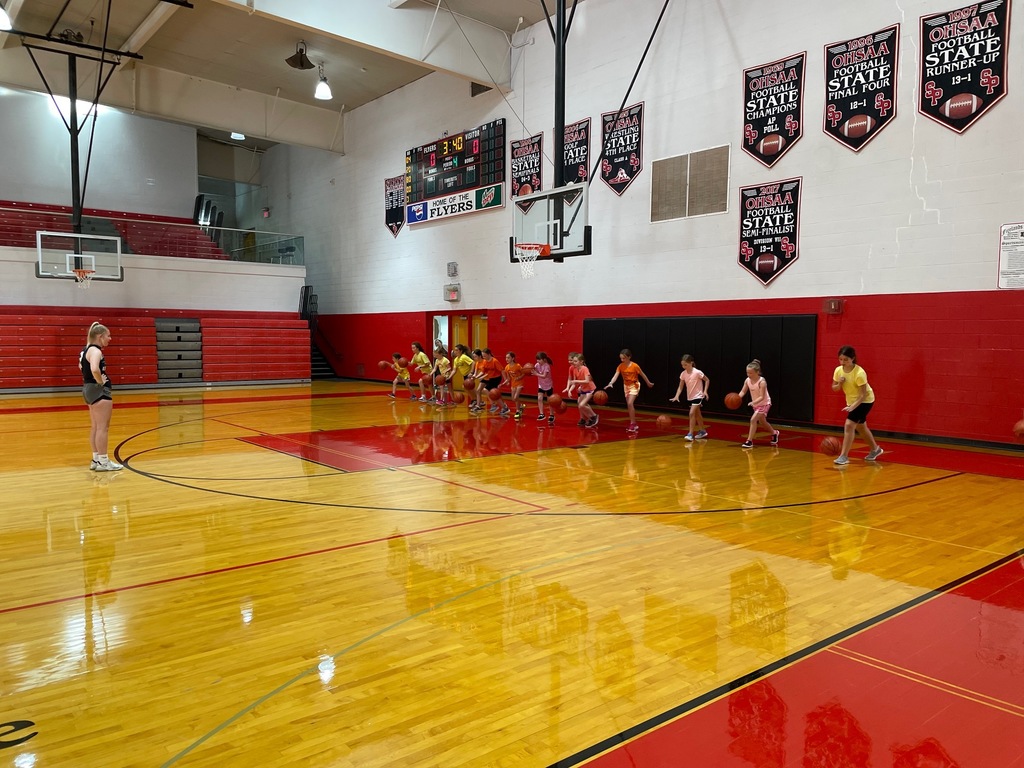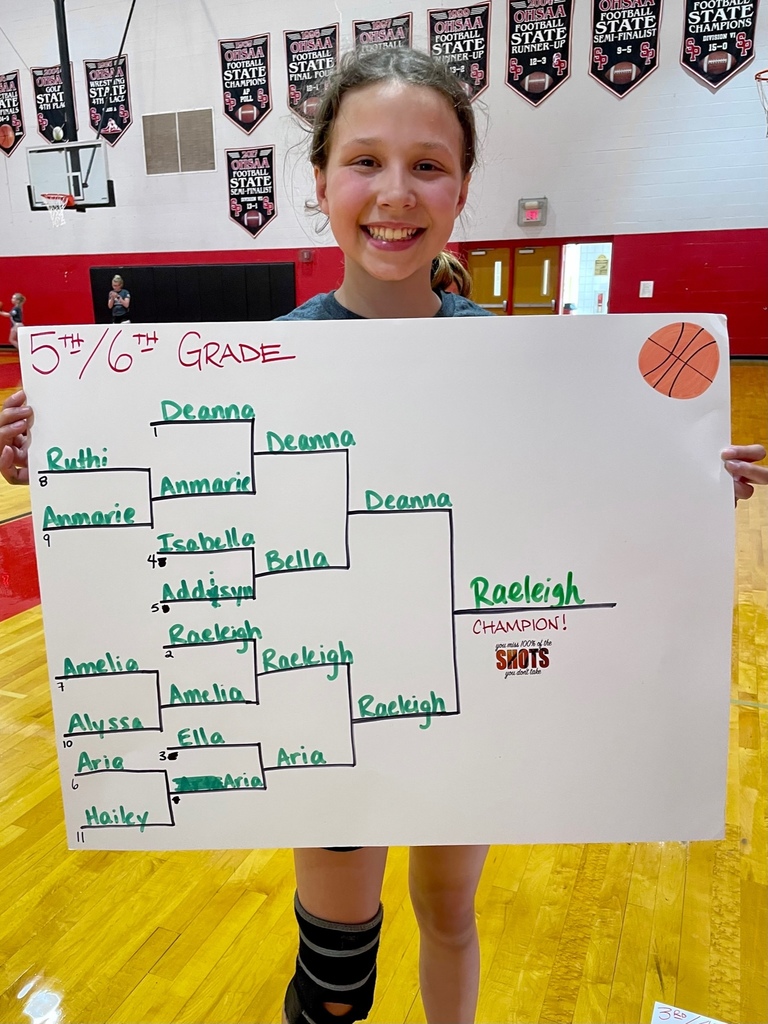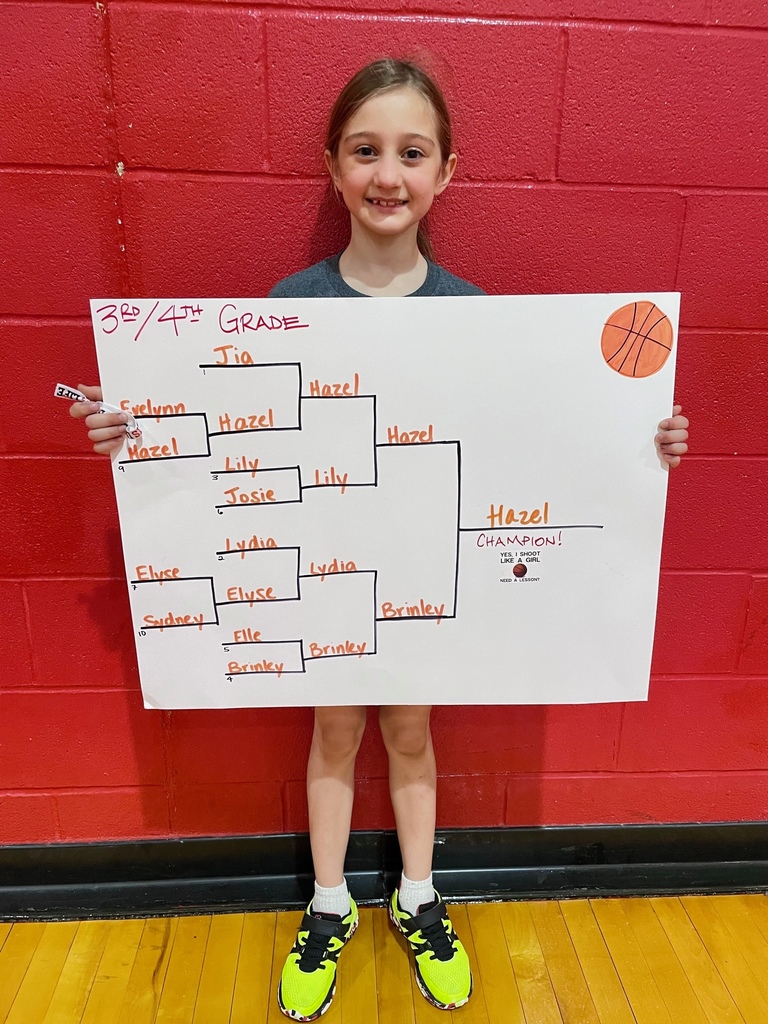 Class of 2022 Showcase: Andrew Schaffer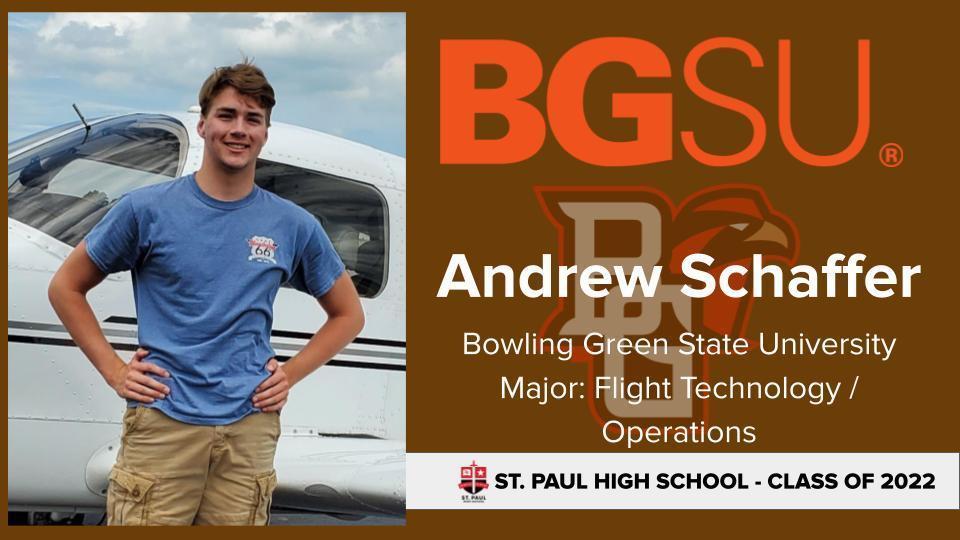 The 4 year olds in Miss Nardecchia and Mrs. Griffin's class are getting ready for kindergarten. Each student picked a zoo animal. They completed a report at home that included a picture of their animal, what their animal eats, and something their animal can and can not do. Earlier this week they used model magic to create their animal and once it dried they colored it. Yesterday they were able to present their reports and animal sculptures to their friends.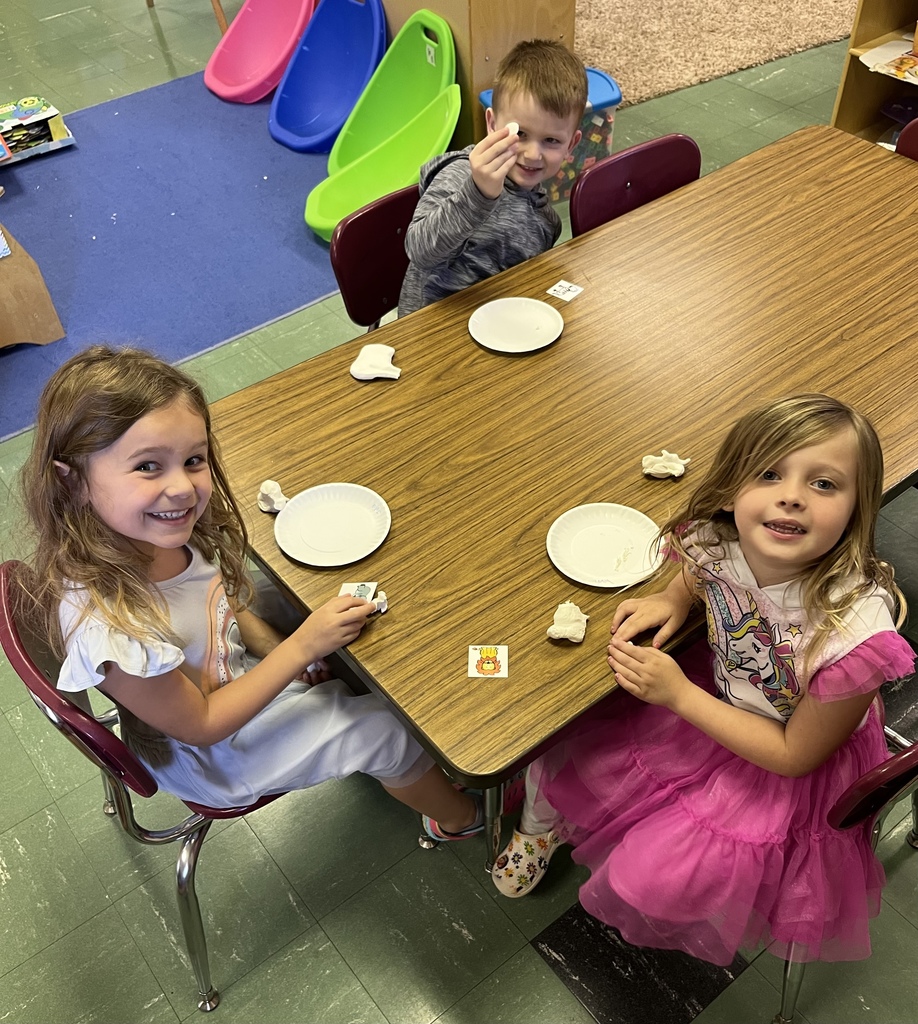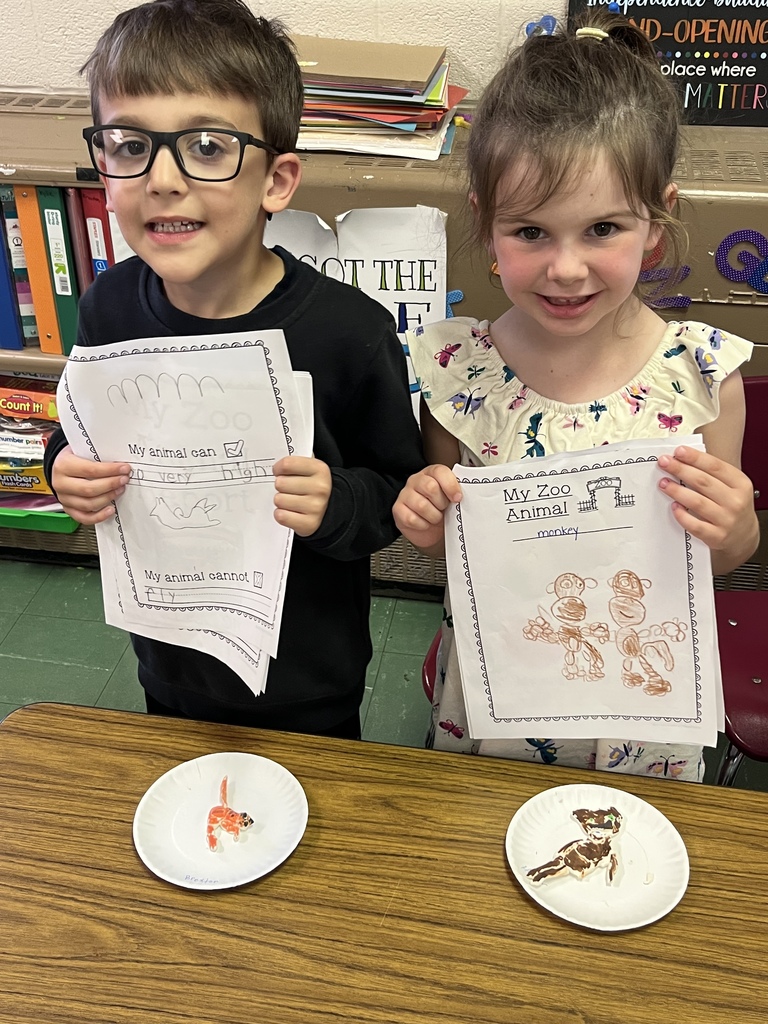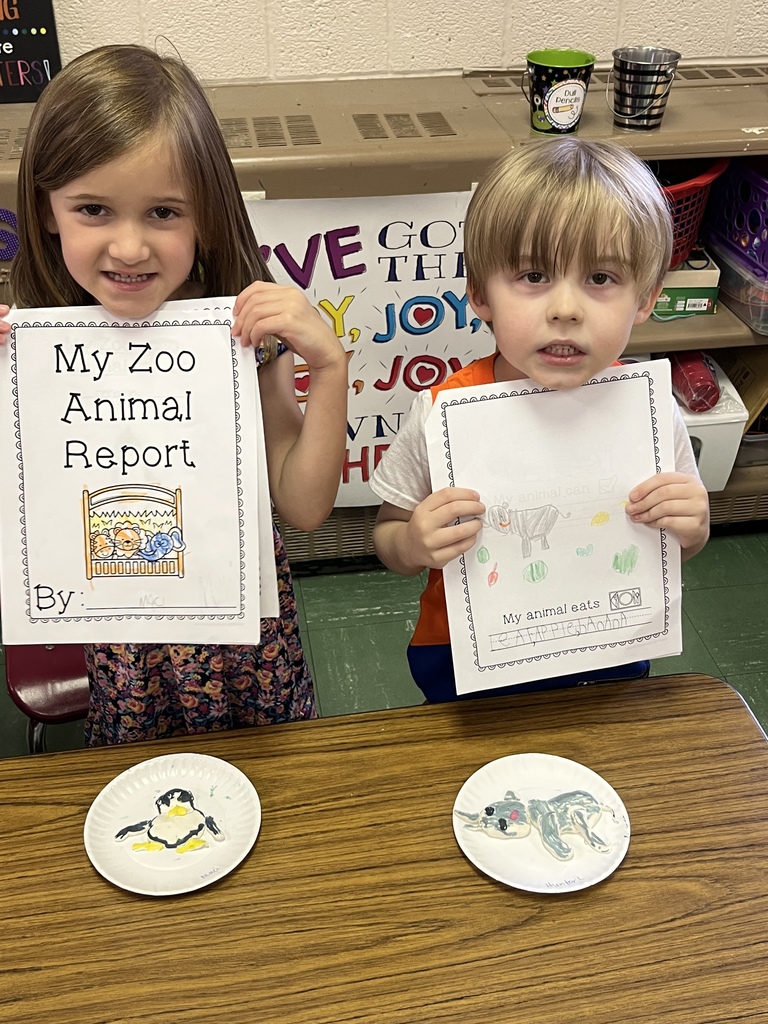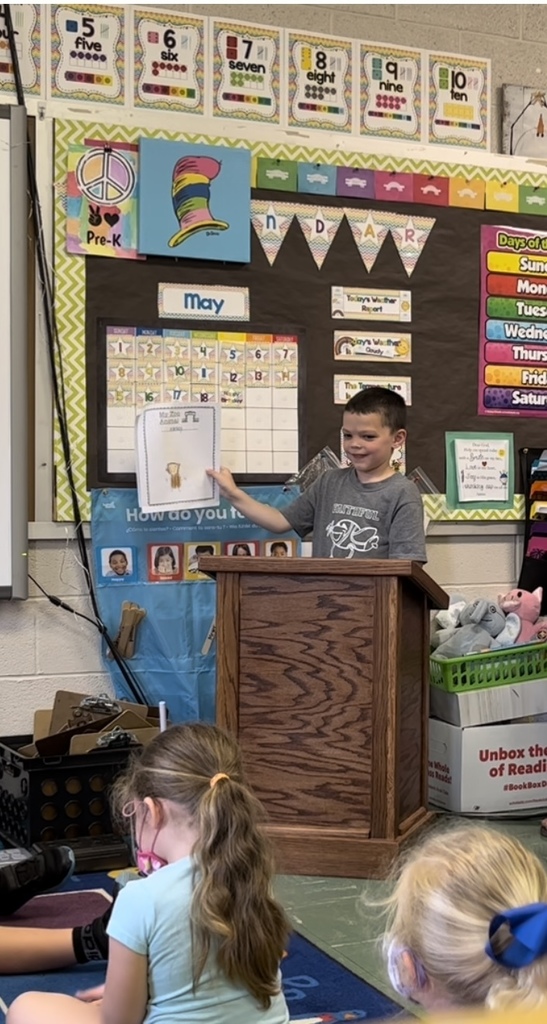 Class of 2022 Showcase: Harley Stoll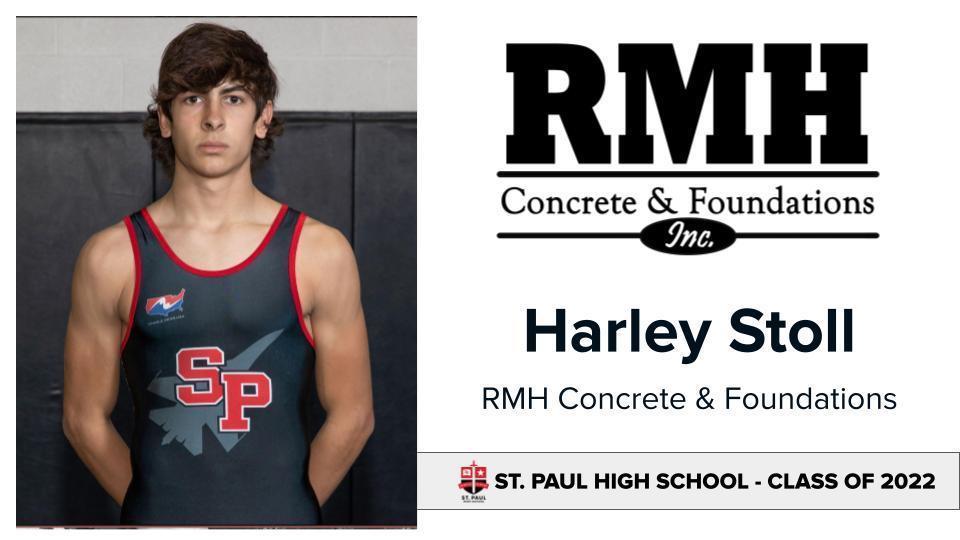 Class of 2022 Showcase: Isabelle Zimmer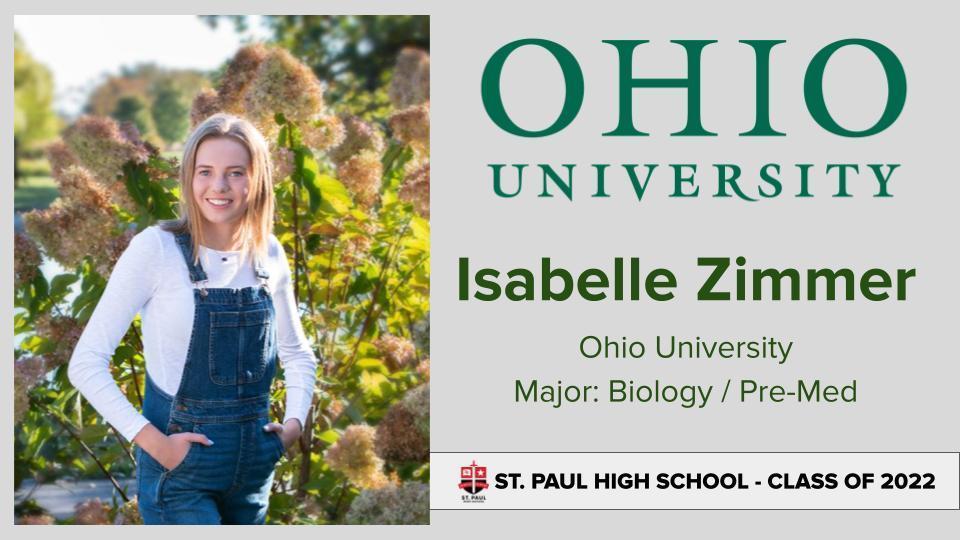 Enjoy reading this week's testimonial from Friends for the Future Committee member, Shelly Roth... When it became time to consider where our children would go to school, I immediately wanted our kids to go to public school because of the cost. I thought of better things I could spend that "tuition money" on. Additionally, I went to a public school and I turned out fine. However, this was not a compromise my husband, John (SPH 1993) was willing to make and now I understand why. I am so glad we made the decision to send our kids to Norwalk Catholic. I feel Norwalk Catholic provides an excellent faith based academic program. My husband comes from a strong Catholic family and continuing with a Catholic education is important. Our children get the attention they need with smaller class sizes. Friends for the Future makes tuition affordable for such an excellent education. Please consider giving a gift to our school, but more importantly, please continue to pray for the success of our school, teachers and students. Thank you, Shelly Roth To give a gift online, please click on the following link:
www.norwalkcatholic.org/donate