Mrs. Z. and Mrs. Stoll's classes were busy talking about Martin Luther King Jr. and how he wanted everyone to be treated equal. Today we did an experiment with a brown egg and a white egg. We talked about how they were the same and how they were different. We all decided that even thought we all look different on the outside, we are the same on the inside. And that God wants us to love everyone!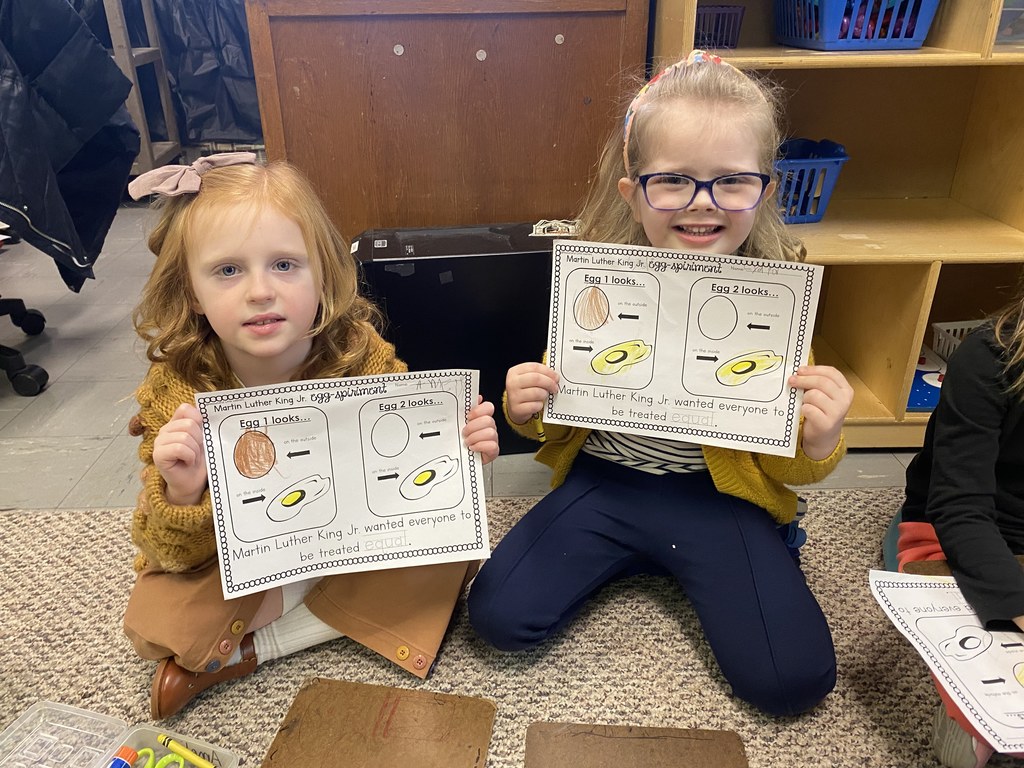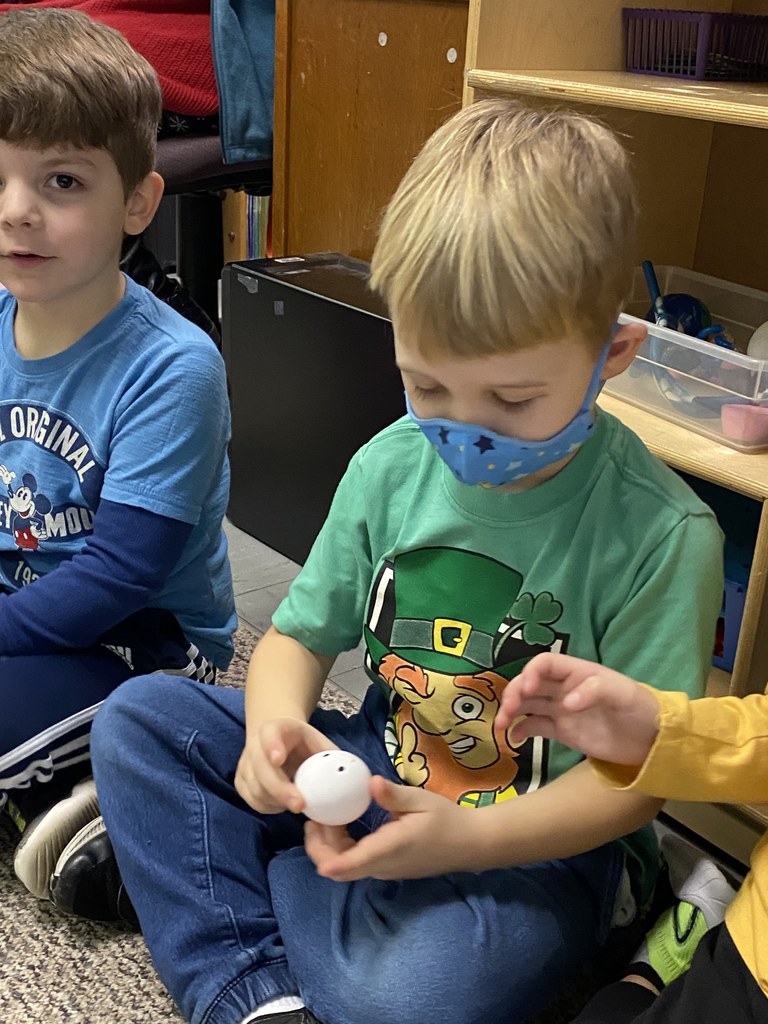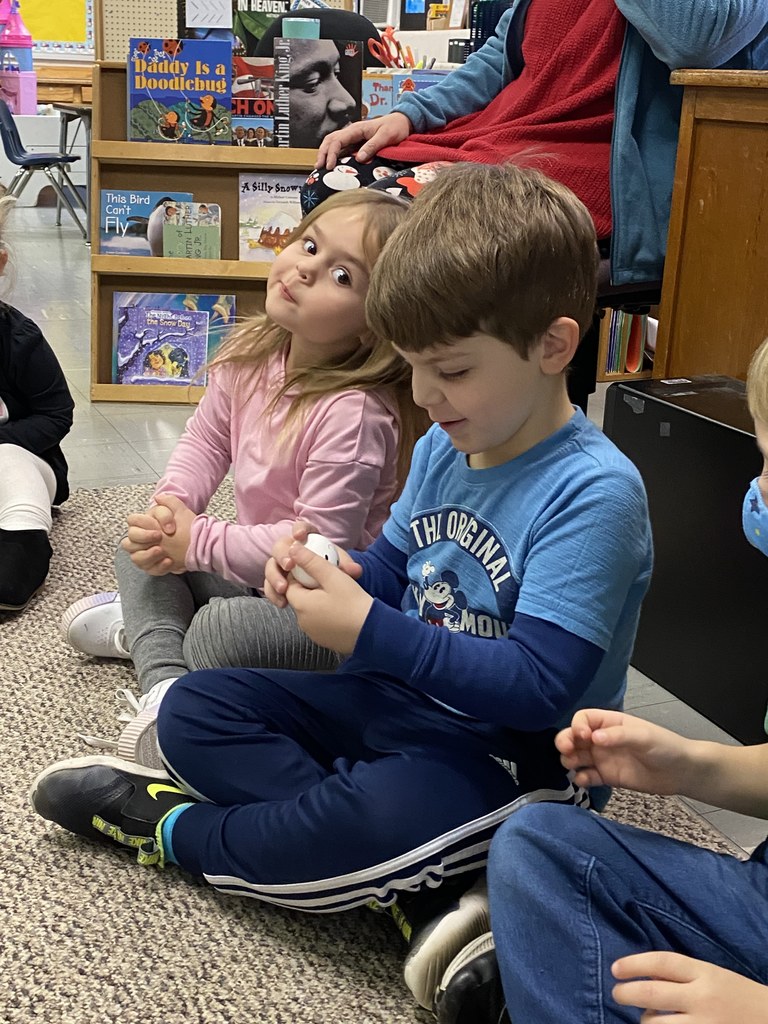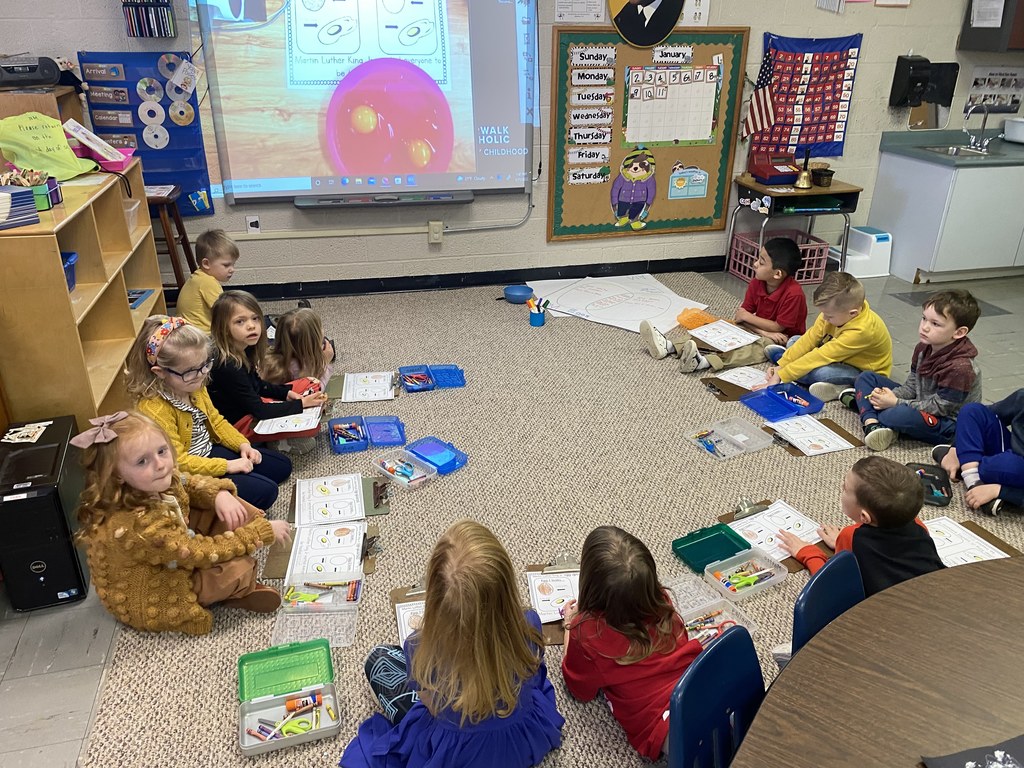 Are you interested in a nice evening out with your family? Norwalk Catholic PTO is sponsoring a Spaghetti Supper on Thursday, February 3rd, 2022 during Catholic Schools Week. This year we will be able to come together and enjoy each other's company while dining at the Early Childhood (EC). To make this a success, we need your help.  We are asking that each student, according to grade level, bring in a certain item for this meal. We would appreciate classes bringing in the items listed below. Pre-3 & Pre-4   1 dozen of Brownies – Please bring on Weds, Feb 2 or Thurs, Feb 3 Kindergarten  2 lb. Fresh or Frozen Ground beef  – bring by Friday, Jan 28 Grades  1 - 3     6 oz. Can Tomato Paste – bring by Friday, Jan 28 Grades  4 - 6     1 lb. Thin Spaghetti – bring by Friday, Jan 28 Grades  7 - 12    48 oz. Jar of Plain Applesauce – bring by Friday, Jan 28 Please have your student bring his/her item to school  JR/HS Students please bring it to your home room teachers and house points will be awarded. We will have staff members collect items from the Elementary & High School Offices and see that they get to the Early Childhood. Be sure to watch grocery ads in case these items may be on sale. Volunteers needed to help prepare for the Spaghetti Supper We would love to have you help prepare the meal. Did you know the Supper has been a long standing tradition at our school for over 35 years? Be a part of the tradition, and sign up to volunteer! Please fill out the sign-up sheet below and return to the EC, Elem, or HS Office. If you have a student who needs service hours, this is a wonderful opportunity.  If you have any questions, please contact Robin Vazquez at
rvazquez@ncsmail.org
or 419-577-2507.                                                        Gratefully yours, The Spaghetti Supper Committee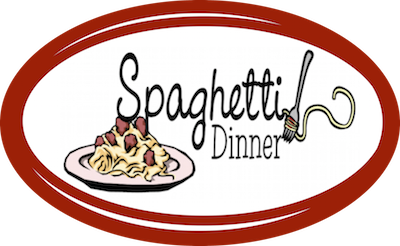 Mrs. Hancock's Kindergarten Class has been learning about American Symbols in Social Studies. The students have identified and discussed the following American symbols: The American Flag along with saying The Pledge of Allegiance each day, The Liberty Bell, The Statue of Liberty, The Bald Eagle, The White House, The Washington Monument, The Capital Building and others. We read stories about the symbols and researched the location of the symbols along with pictures. The students each made a small booklet that told about the symbols to share with their families. Each student made a "Bald Eagle" to display in the hallway. The eagle's wings are their handprints. Shown in the picture are the kindergarten students proudly displaying their Bald Eagle.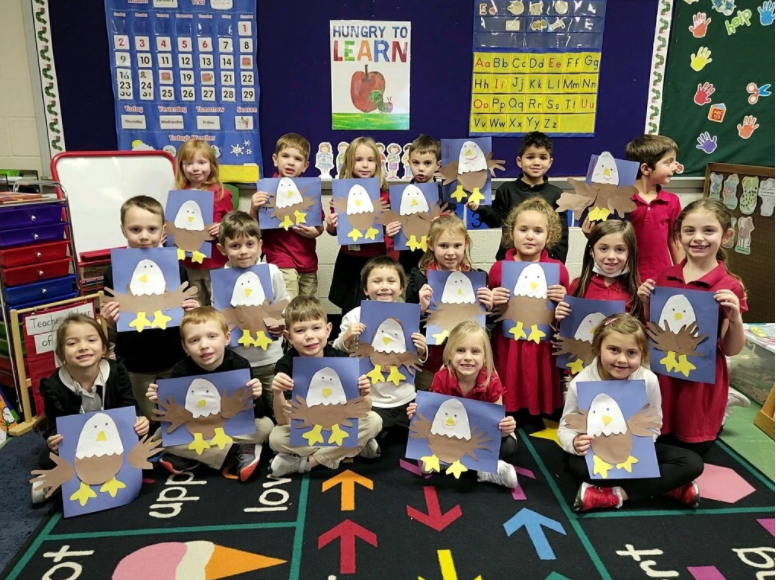 Since it's too cold to skate outside Mrs. Z's. and Mrs. Stoll's classes brought ice skating inside. The children enjoyed a snack shack after a long time "skating" on the ice.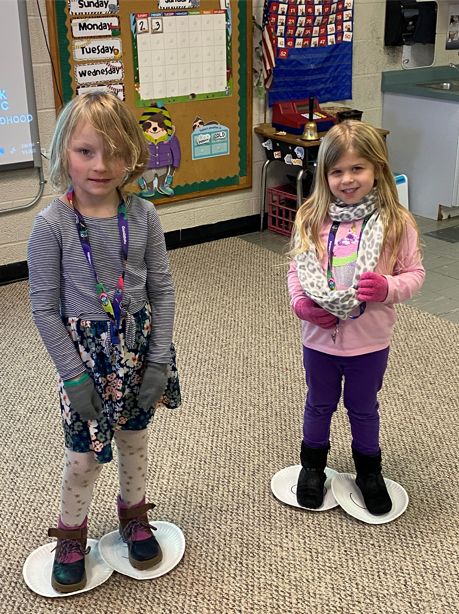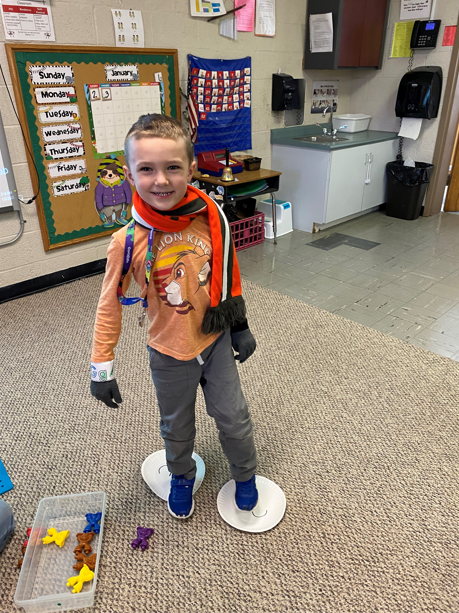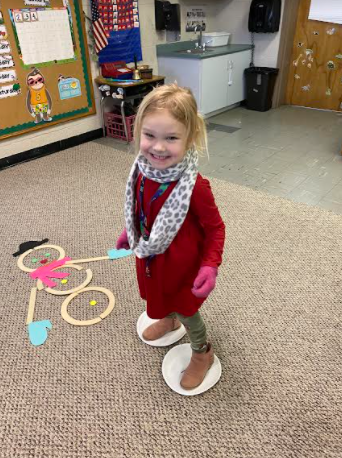 Sports update...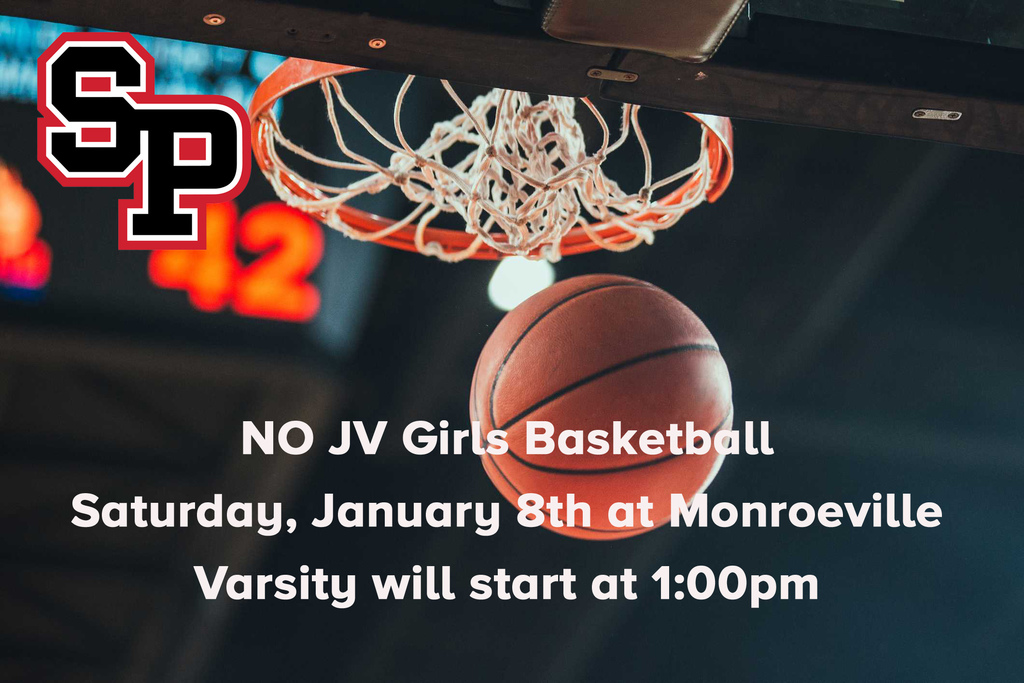 The Norwalk Catholic's Annual Butter Braid Fundraiser Starts Monday, January 10th! Band members from grades 5-12 will be selling until January 24th. Please reach out to Band Director Victoria Faeth with any questions.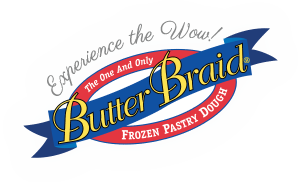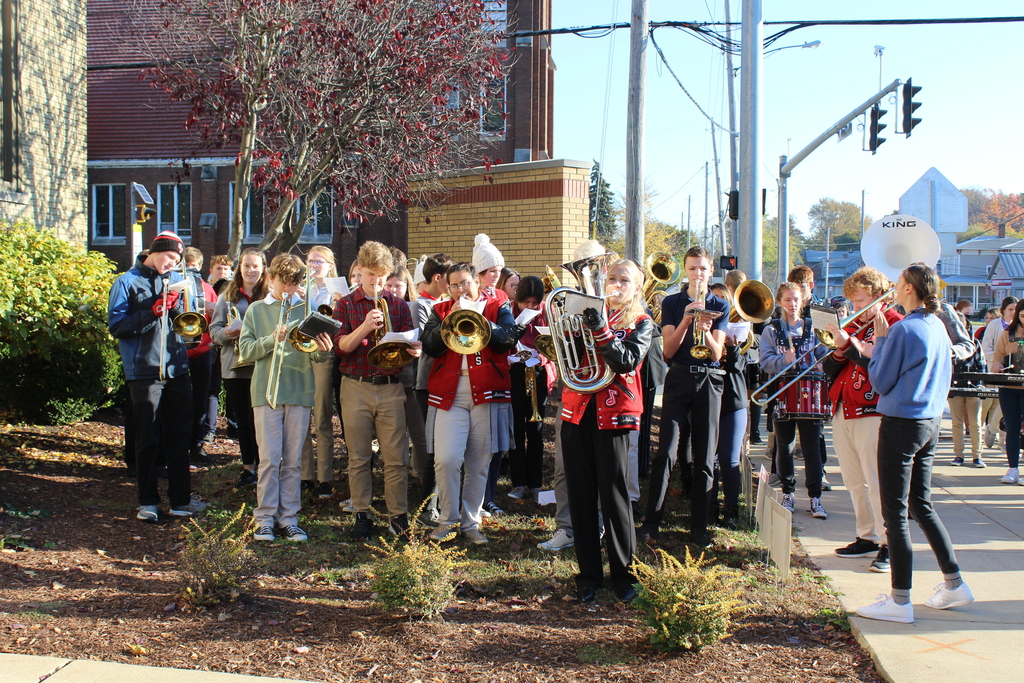 Miss Abel's class is learning about sorting and putting things into groups based on a similar attribute. They practiced this by sorting fruit loops by color and used our math vocabulary of more, fewer, and equal. At the end, the students got to enjoy their fruit loop snack!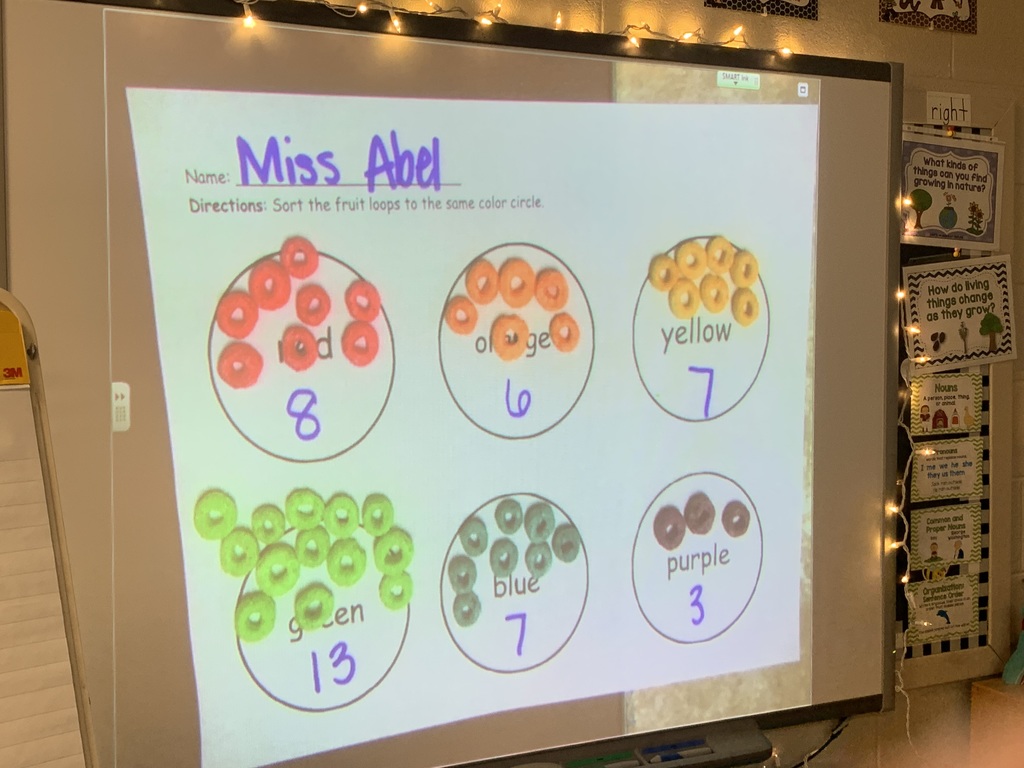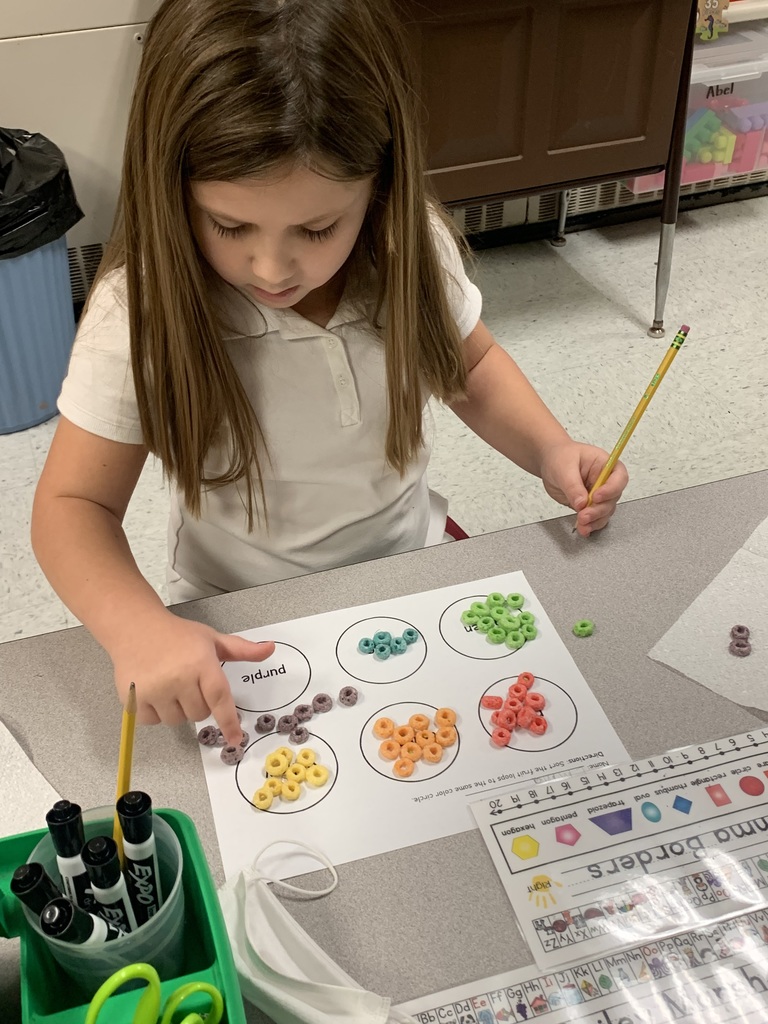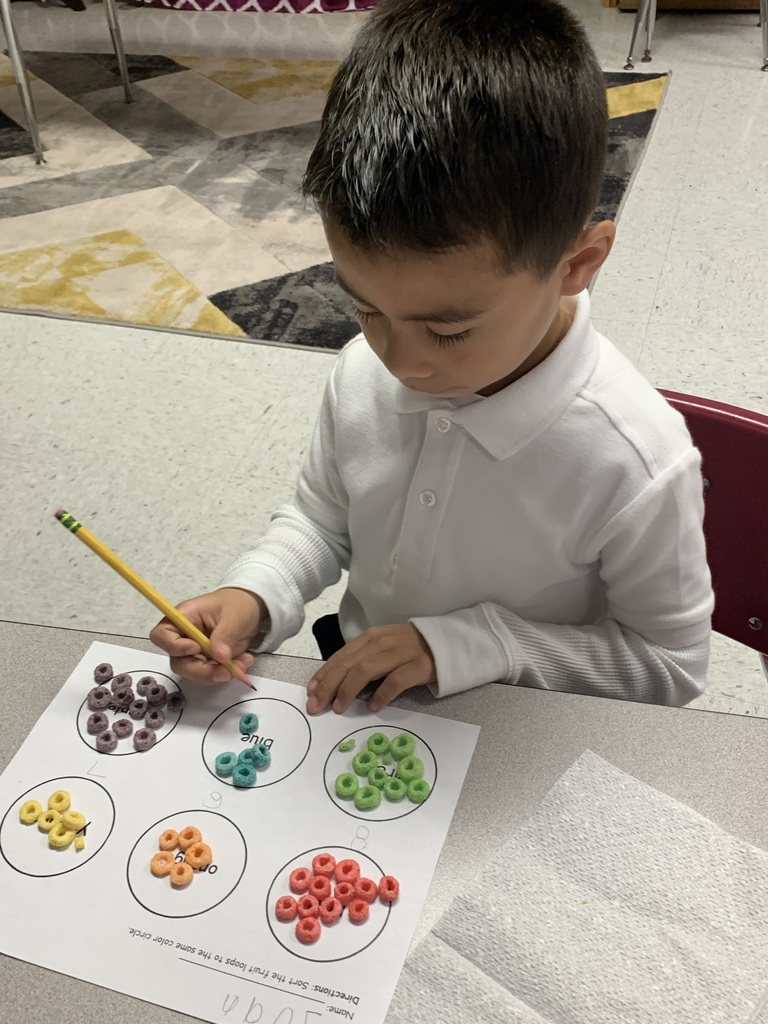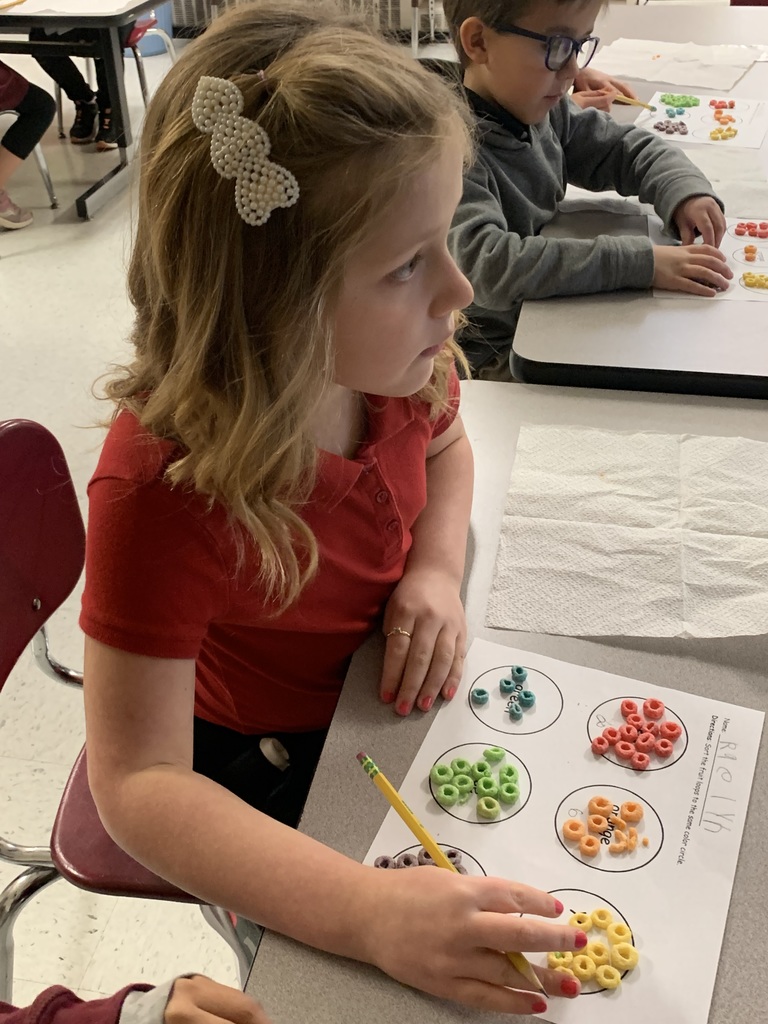 There may not be snow on the ground but that isn't stopping the students in Miss Nardecchia and Mrs. Griffin's 4 year old class from being able to play in it! With the help of Insta-Snow, the students can play in the fluffy white stuff that we all love as kids!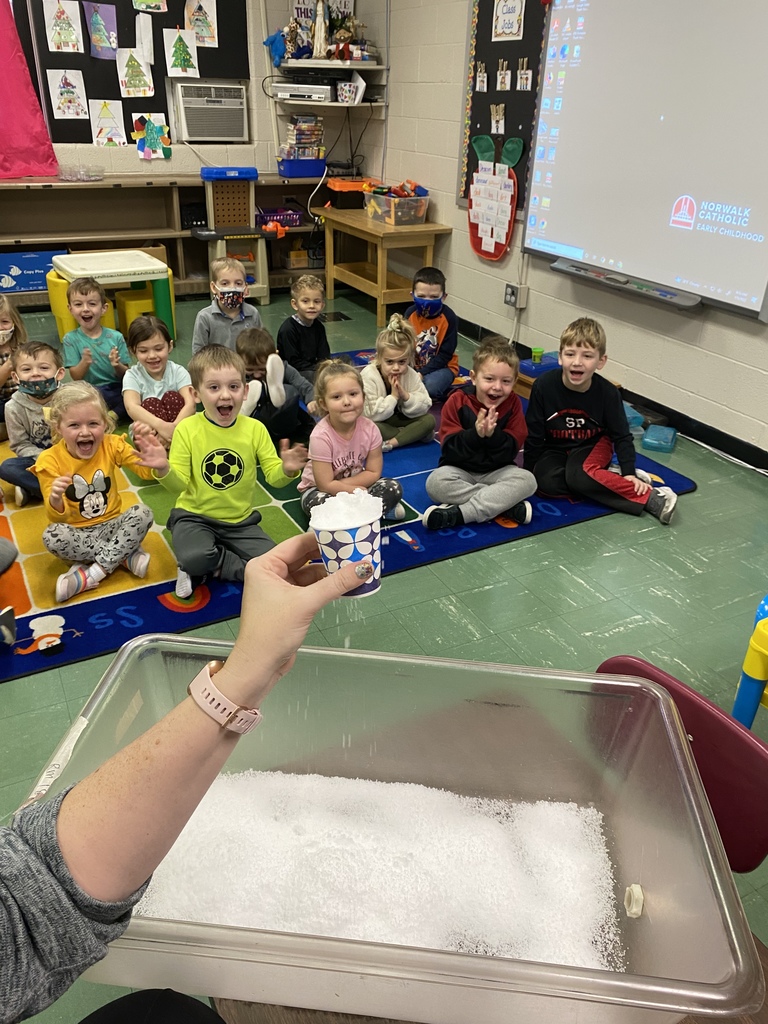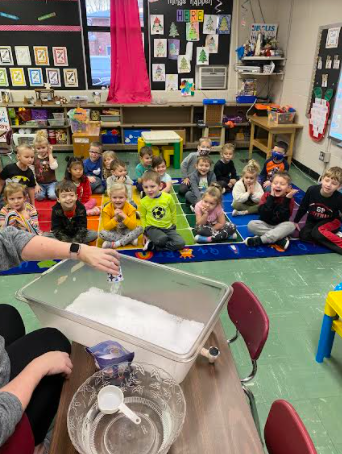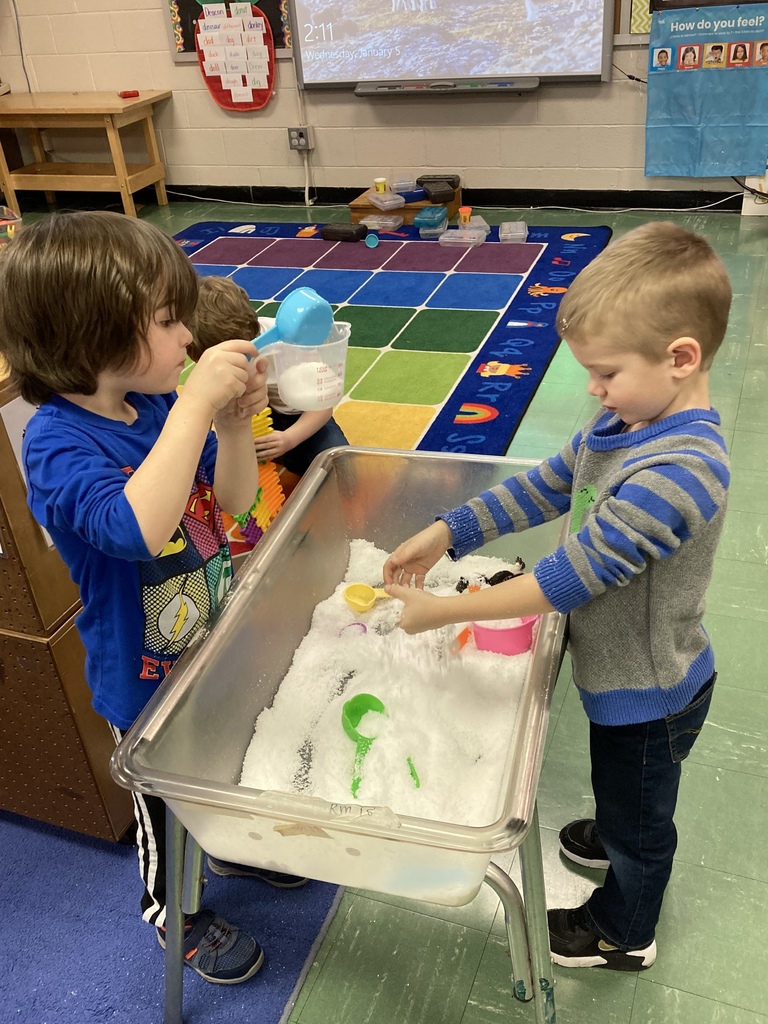 St. Paul High School students in the History of Rock and Roll class journeyed to Cleveland today to experience the Rock and Roll Hall of Fame. They were able to explore artifacts from musicians/artists who have shaped rock and roll over time in the museum, as well as the names of the inductees who have been memorialized over the years as influential in rock and roll music. Long Live Rock!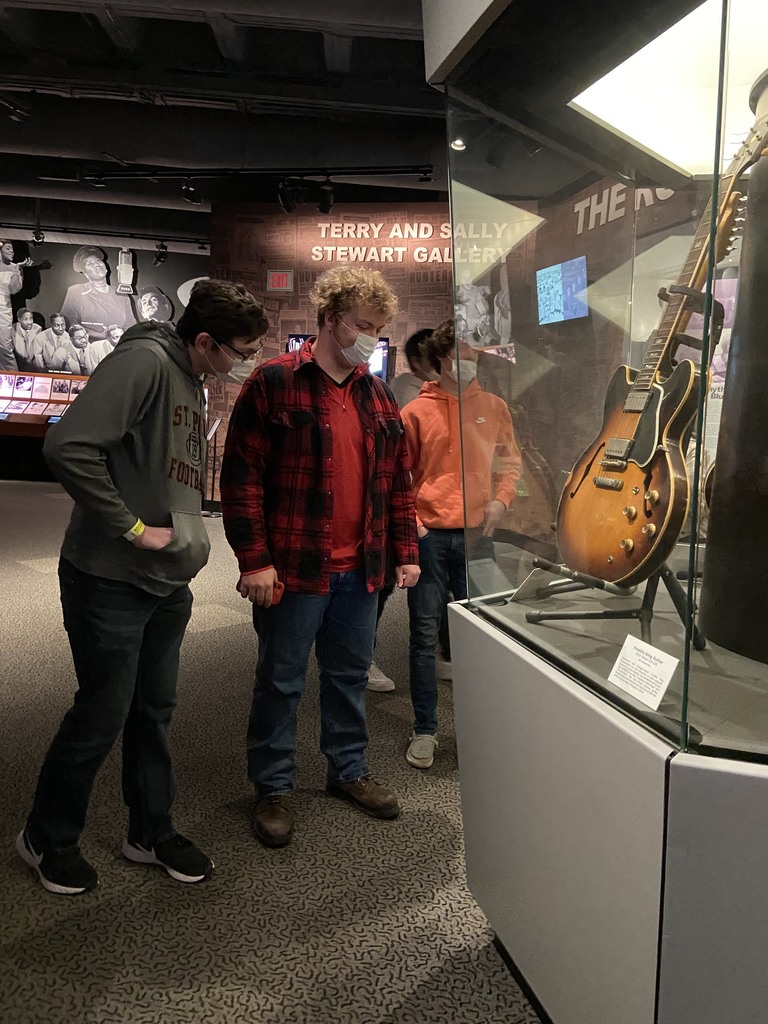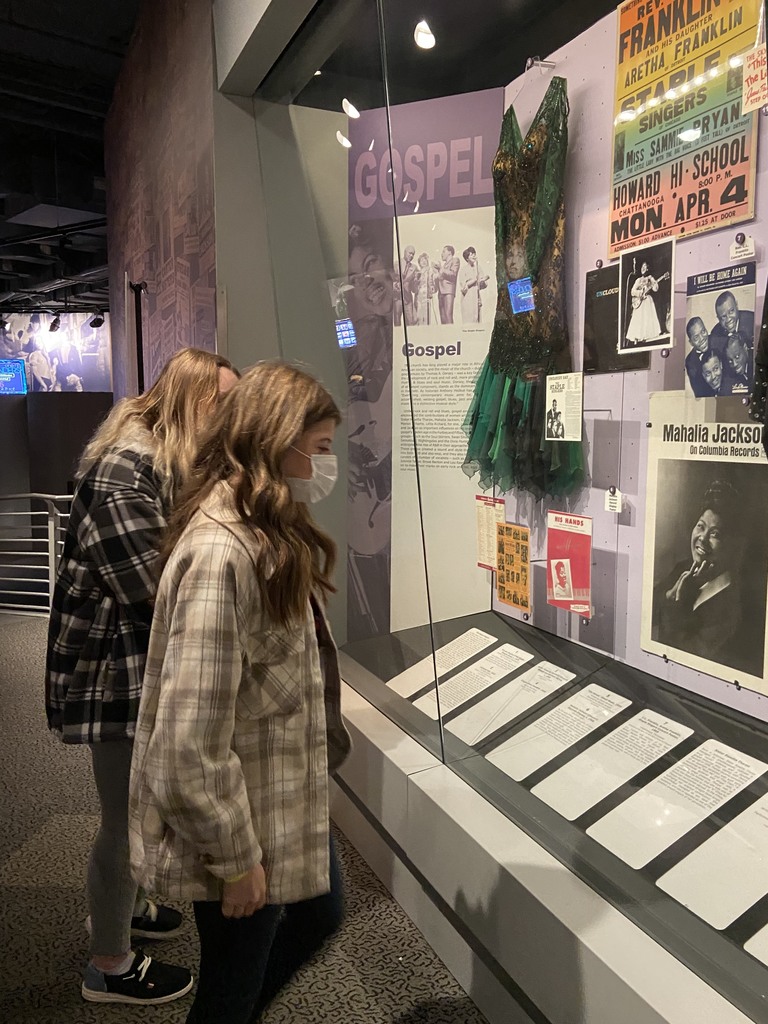 Congratulations to St. Paul High Senior, Zach Pocos, for signing his letter of intent to McKendree University in Lebanon, Illinois! Zach will be a member of the Bass Fishing Team as he furthers his studies. He will compete all over the United states against hundreds of other college teams. Your Flyer Family wishes you the best of luck as you compete as the next level!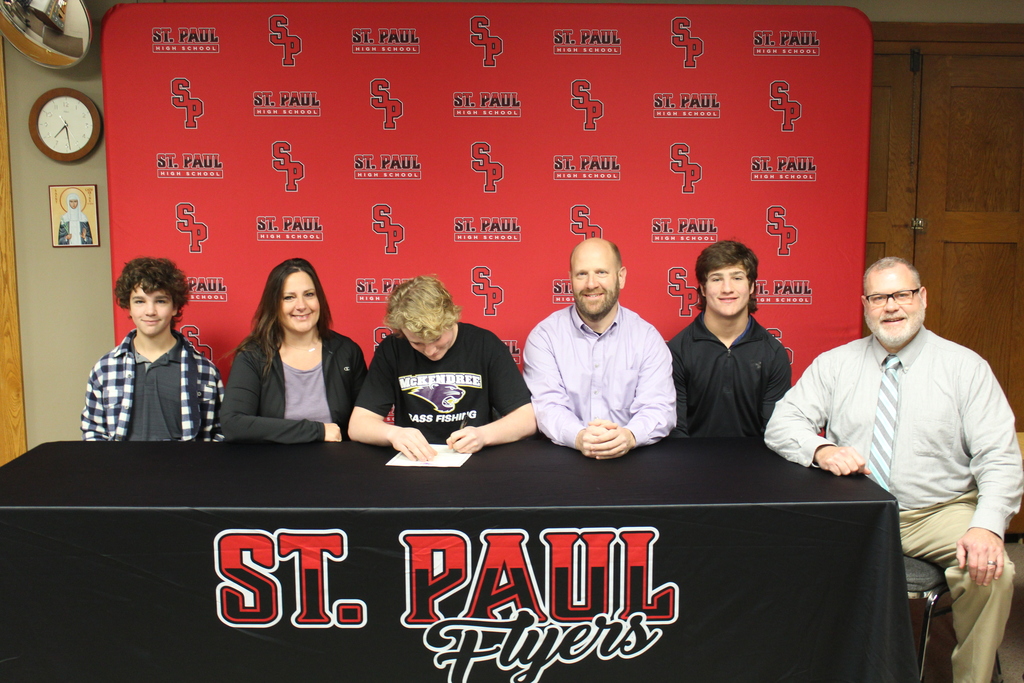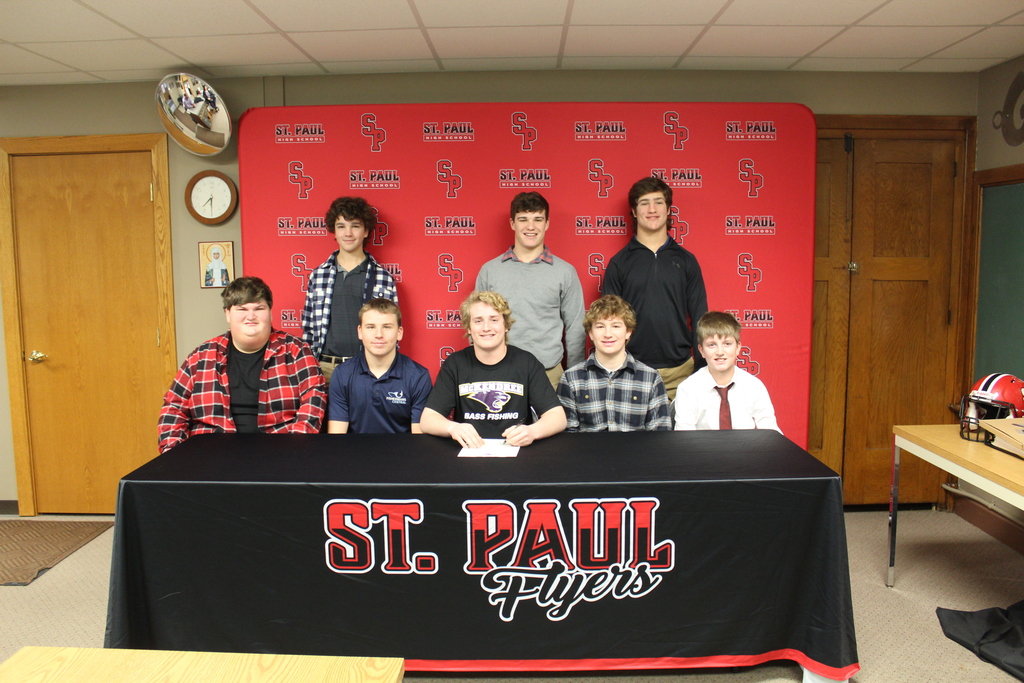 May God be with you through the New Year and fill your life with comfort, love and cheer. May this day and the days ahead, hold many blessings for you and yours. Happy New Year!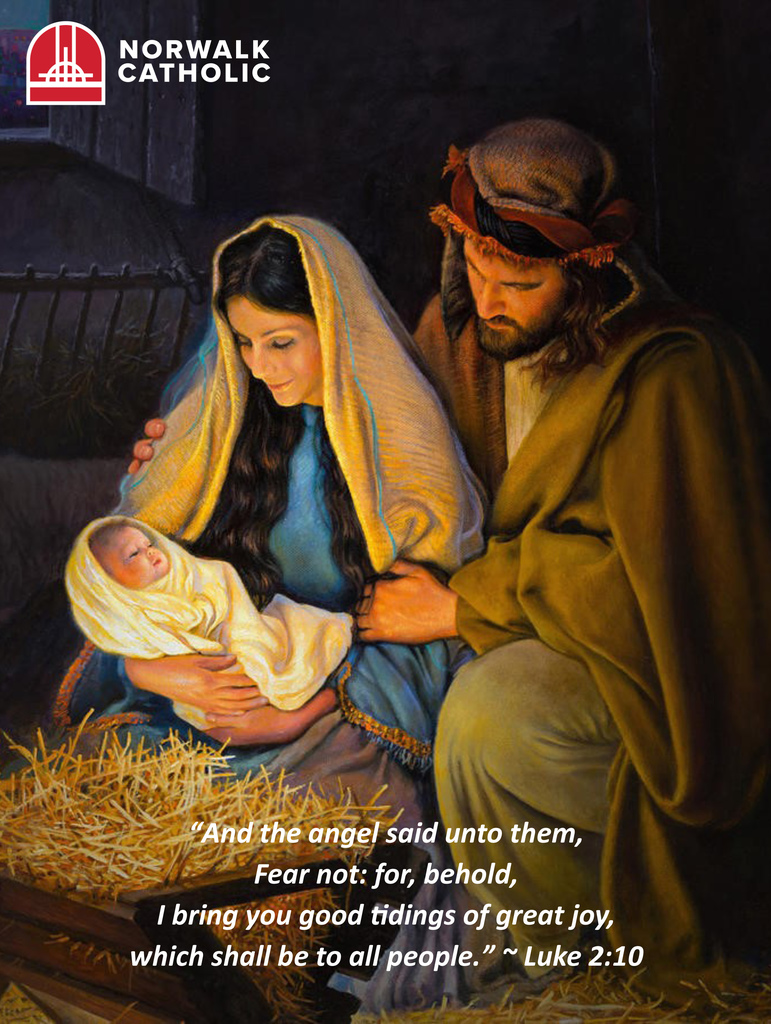 Consider ending the year on a generous note, by giving a gift to support Norwalk Catholic's mission: to guide students to cultivate a personal relationship with Christ rooted in the Catholic tradition and to educate students in a rigorous academic environment to serve and lead in the global community.
https://www.norwalkcatholicschools.org/page/friends-for-the-future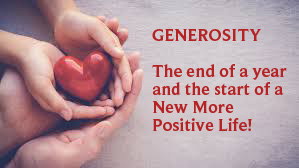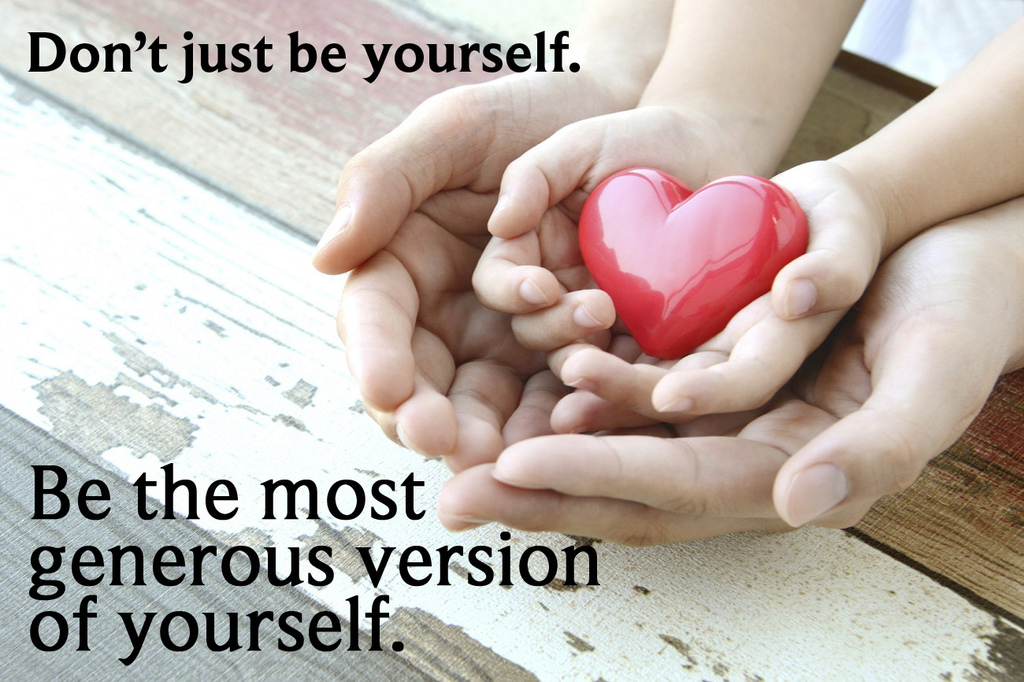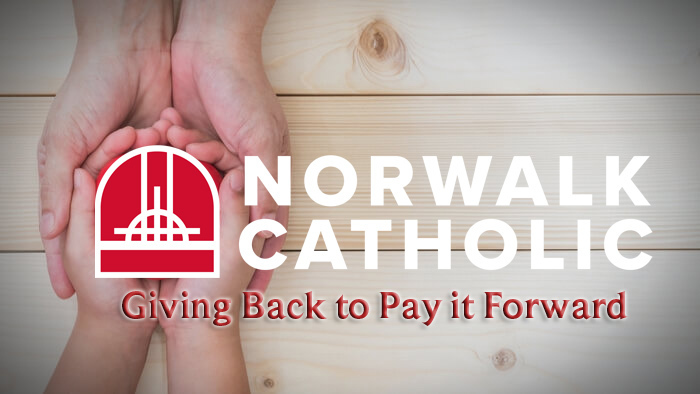 Generosity transforms the way we feel about ourselves and leads to higher self-esteem while evoking gratitude and contentment. Please consider making a year end gift to Norwalk Catholic to help keep our mission strong while simultaneously improving the way you feel about yourself.
https://www.norwalkcatholicschools.org/page/friends-for-the-future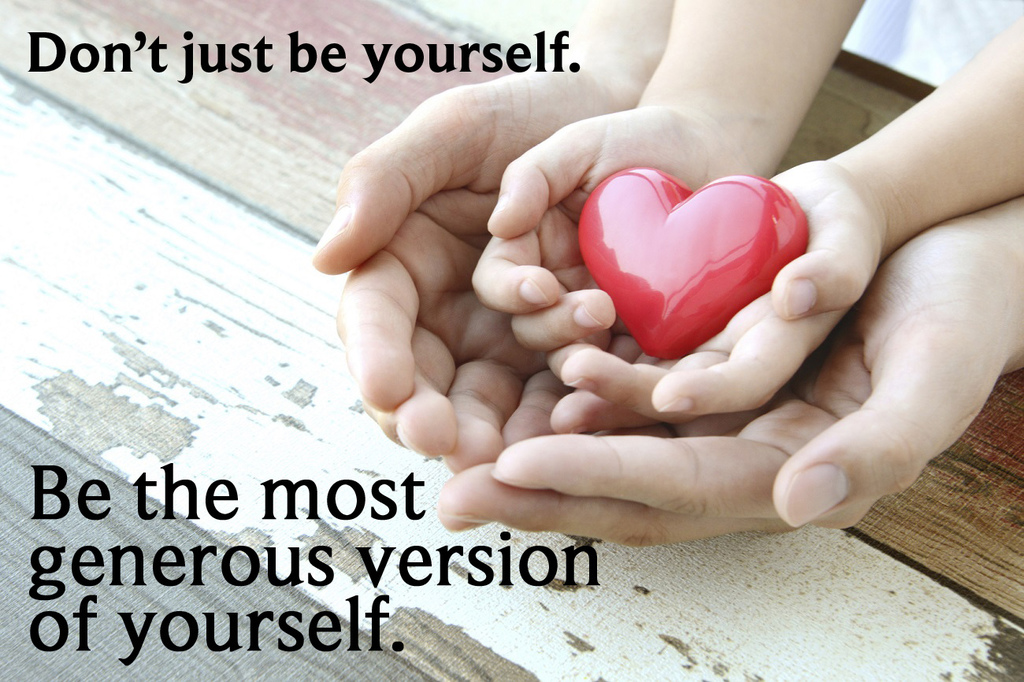 Glory to God in the Highest! May the blessings of God's special gifts be yours this Christmas and in the New Year!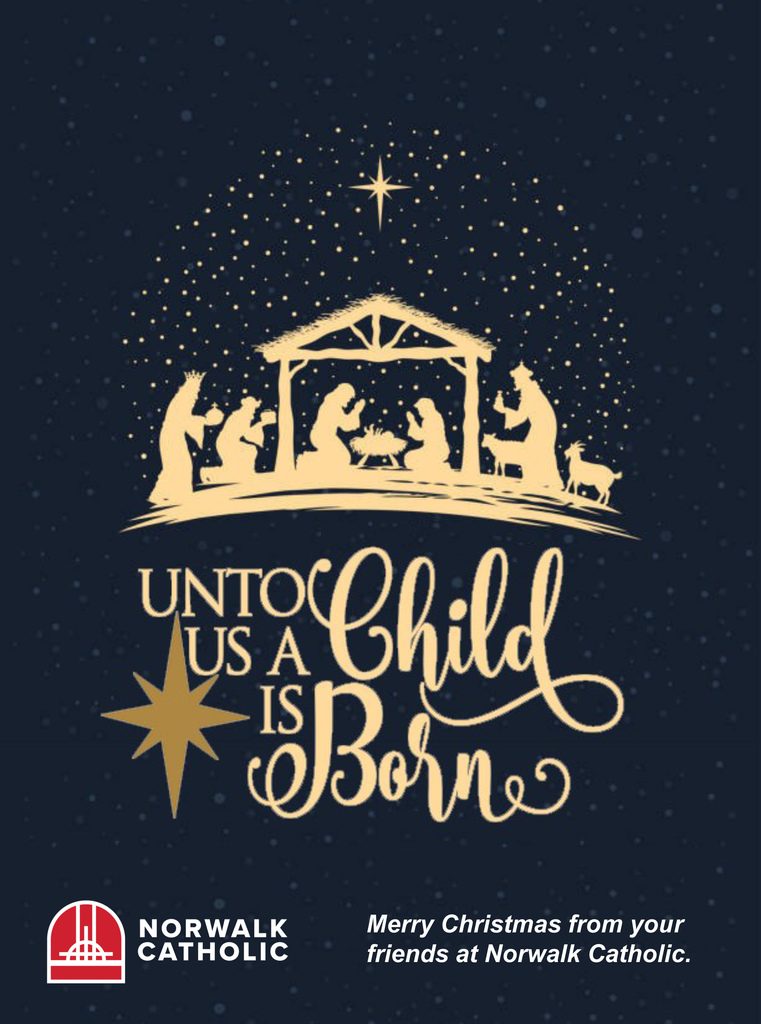 Miss Nardecchia and Mrs. Griffin's four-year-olds celebrated Christmas with a birthday party for Jesus. The birthday party had games, presents, cupcakes, party hats and balloons. When it was time for cupcakes each child's cupcake had a candle that was lit. They sang happy birthday to Jesus and then each student blew out the candle.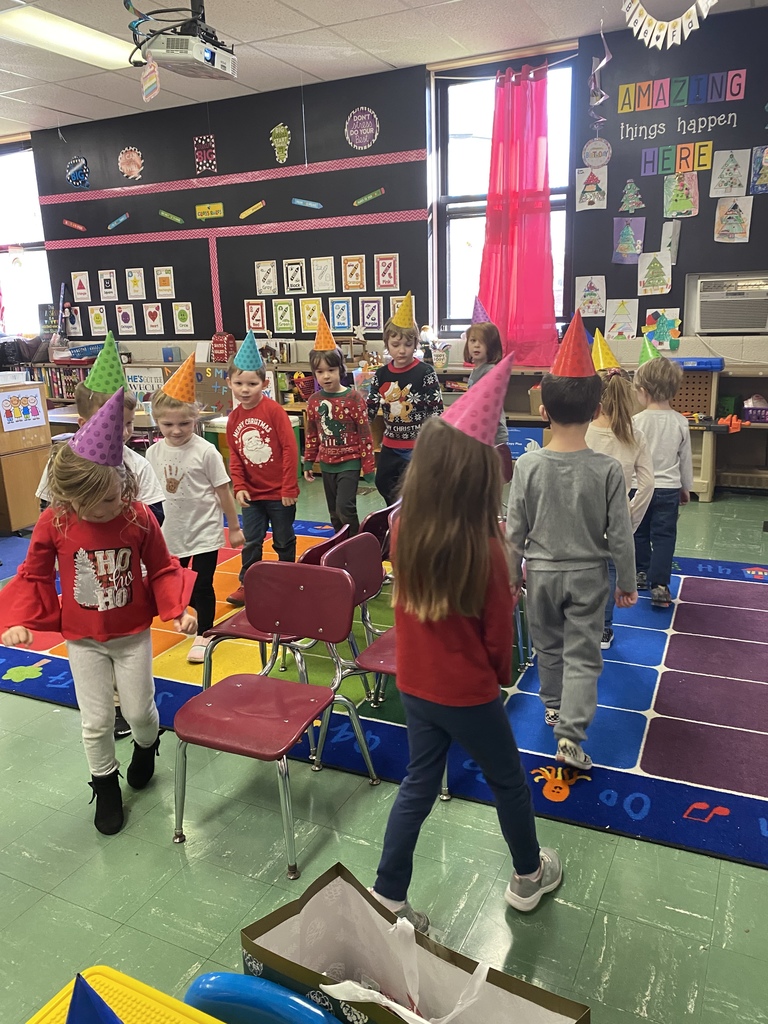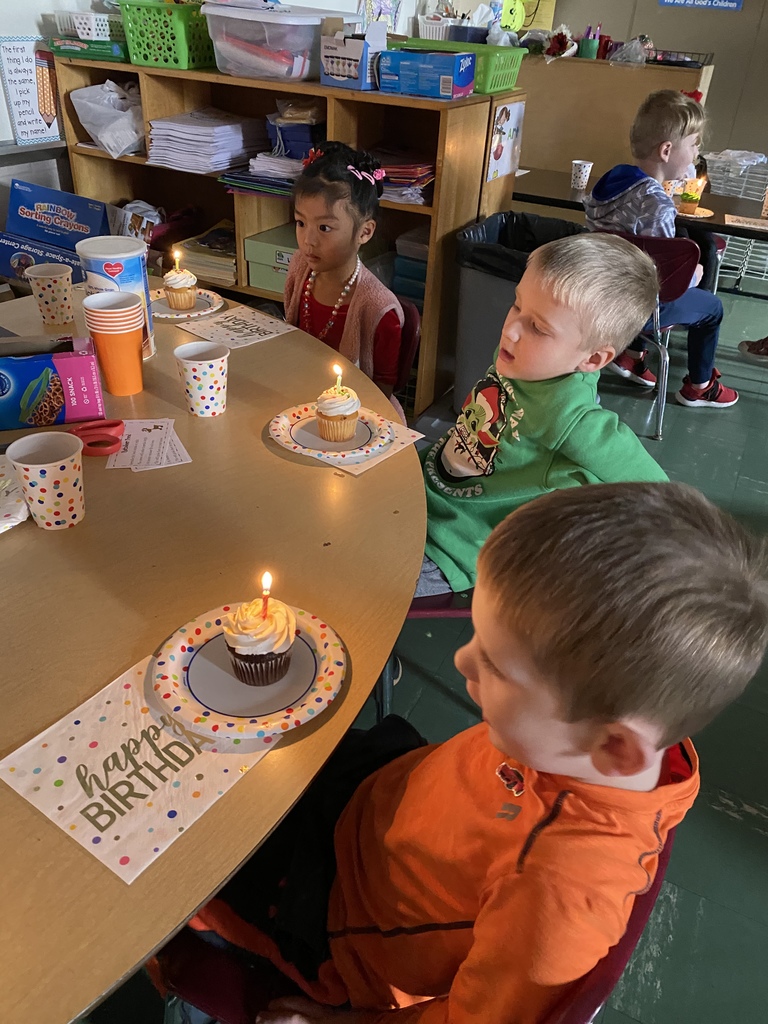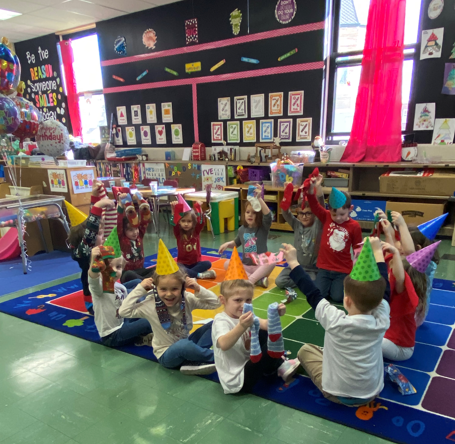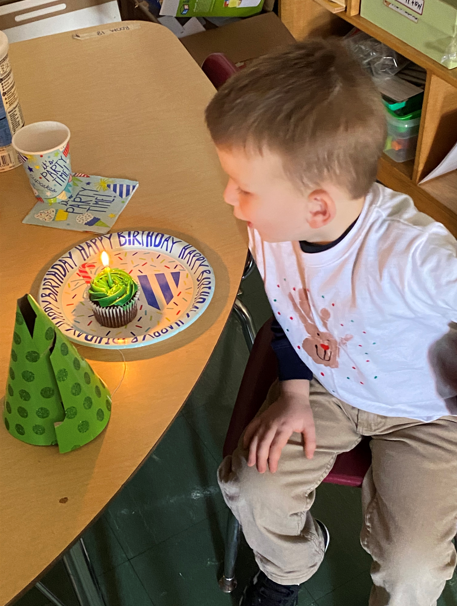 Generosity is not only good for your soul. It also improves your mood, your mental and physical health and leads to higher self-esteem. Please consider making a year end gift to Norwalk Catholic to help keep our mission strong and start taking advantage of all the benefits associated with being generous.
https://www.norwalkcatholicschools.org/page/friends-for-the-future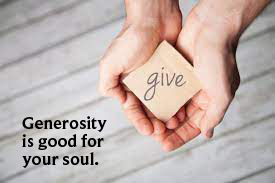 Elfie left supplies for Mrs. Corrigan's students to make reindeer food. Instructions were also left: Sprinkle on your lawn, the night of Christmas Eve, Santa's reindeer can enjoy this tasty treat before they leave.